Parent Letter - Year 12 Home Live Learning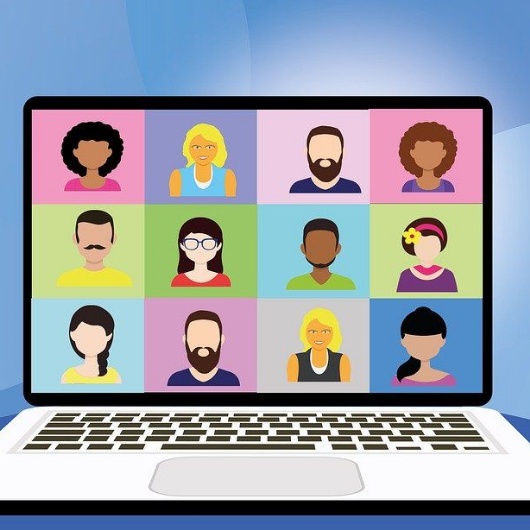 I hope this letter finds your families safe and well, and that you are able to make the most of this amazing weather. I felt it was important to contact you regarding the next steps in our plan to support the Year 12 cohort with their qualifications.
You may be aware that the school will be using the Microsoft 'Teams' App to support our Year 7 to 10 students with their home learning. The plans for Year 12 are going to be even more structured and our staff will be delivering live lessons to students to ensure they not only feel supported, but to make sure we make the most of the time we have to ensure their qualifications are impacted as little as possible in the continued closures. There have been trials of this new approach to learning in some Science and Sport lessons. The response has been overwhelmingly positive for staff and students, with both feeling far more reassured and supported in this face to face directed learning. The plan is for ALL Year 12 students to be in every live lesson with their staff so everyone can benefit from this simple but effective teaching method.
The timetable students will follow is shown below:
Day

Live lesson time

10.00 - 10.45

11.00 - 11.45

3.15 - 4.00

Monday

Biology

Performance

Applied Science

Maths

English

IT

Media

Sport

Tuesday

Art

Business

English

H&S Care

Physics

Biology

Chemistry

Photography

Wednesday

Chemistry

English

IT

Media

Art

Biology

H&S Care

Media

Sport

Applied Science

Physics

Thursday

Business

Chemistry

English

H&S Care

Maths

Performance

Sport

Applied Science

Photography

Physics

Friday

Applied Science

Sport

Biology

Chemistry

Media

Physics

12.00 - 12.15

Assembly ALL students
You will notice that the lesson times are shorter than those we have in school. This is because the evidenced based research tells us that the capacity to learn in this virtual way is reduced. To ensure students and staff have high quality interactions the lessons have decreased in length.
It is expected that students will attend promptly and be ready to learn using either their device or have pen and paper to engage in tasks and activities in the lesson. The school have sent out guidelines as to expectations of how students engage with Teams. For this to be a positive step forward the following points need to be highlighted:
Students are expected to:
· Behave in the way they would in a school classroom
· Be dressed appropriately
· Have located their device in an appropriate area of their home
· Work and engage with staff in a positive and polite manner
Staff are expected to:
· Plan an appropriate lesson to support their students' progress
· Have a second member of staff in the lesson
· Be dressed appropriately
· Behave in the professional manner they use in a school setting
Reopening of the school
You will probably be aware that the Government have recommended schools look to move to a phased and partial reopening from 15 June 2020 for Year 10 and Year 12 students. As a school we are working with the appropriate bodies and organisations to make this possible for your son/daughter. This will mean that the Live learning timetable will evolve to include some lessons in school when possible. I will communicate more details when they are finalised and the reopening is scheduled to happen.
Thank you
I would like to thank you and the students for your support so far in continuing their education under these difficult circumstances. Can I ask that you continue to support us in this next phase of live learning by ensuring that your son/daughter is accessing the lessons and completing the work they have set. The more that we as a school do to engage in learning now, will reap rewards as your son/daughter's returns into Year 13.
If you have any questions, please feel free to send me an email or discuss this further with your son/daughter's tutor in their safe and well call this week.
Best wishes,
Debbie Hudson
Assistant Principal Post 16
dh@campsmount.com