Sports Centre
Contact details:
Telephone: 01302 700002 (option2)
E-Mail: rwa@campsmount.com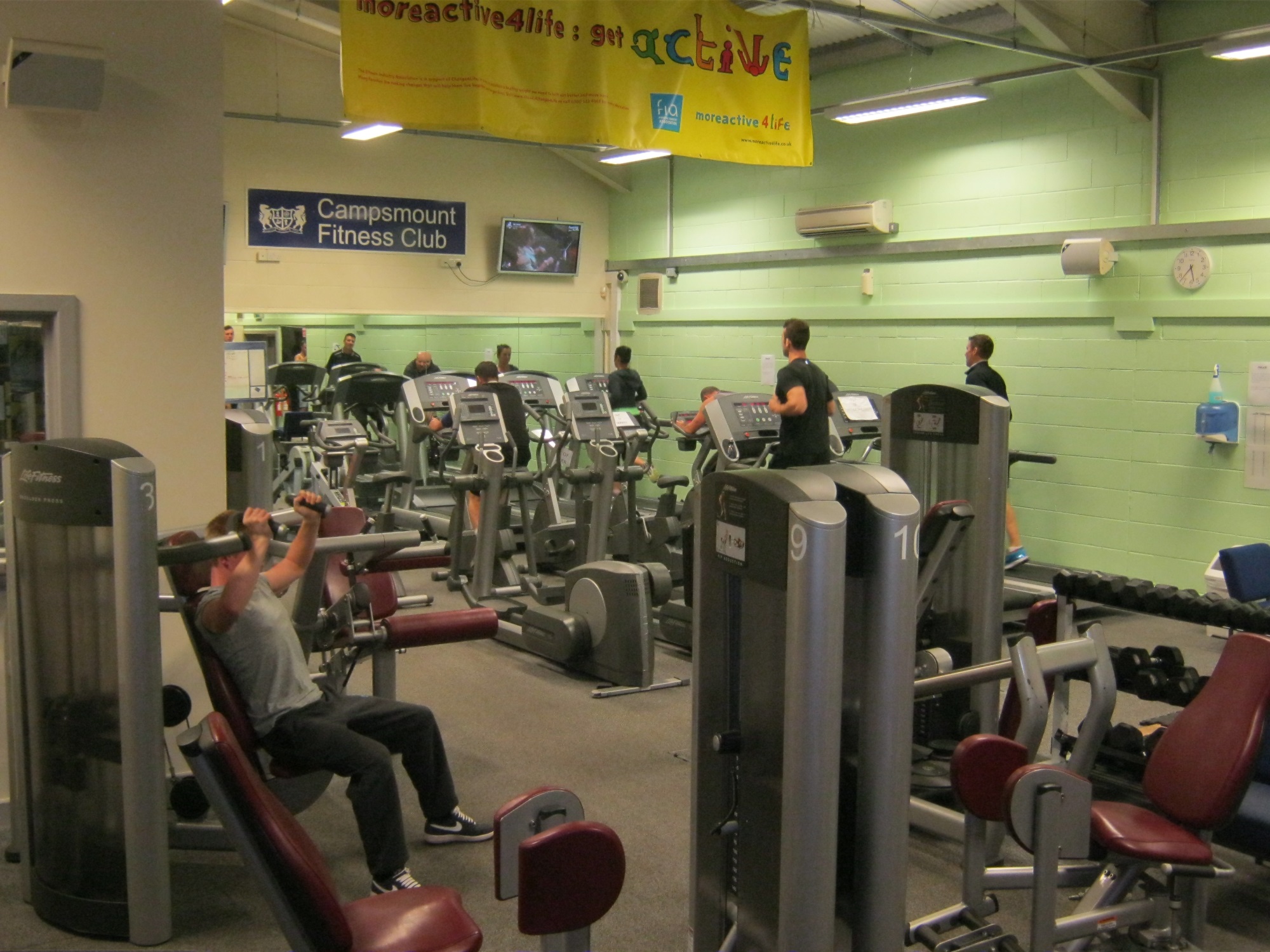 ***Update - 3rd November 2020***
Temporary Closure
As you will be aware there is a national lockdown from Thursday 5th November 2020 to Wednesday 2nd December 2020.
We will be temporarily closing our doors at the normal time on Wednesday 5th November until Wednesday 2nd December (unless the government makes any changes).
Please visit our Facebook page @CampsmountSportsCentre for more information and updates.
Stay safe and take care.
Rob Watkinson (Sports Centre Manager)
************************************************************************************
Campsmount's sports centre provides the base you need to obtain all your fitness needs. Our qualified and friendly staff can provide you with a program of exercise which will help you on your way to achieving your health and fitness goals.
An induction must be pre booked prior to your first visit, this includes completing health screening and your instructor will take you through an exercise schedule which will help you on your way to better health.
Our facilities include:
The latest cardiovascular and resistance equipment
A free weights area that caters for all fitness levels
TV's and Music
Access to a fitness instructor
Fitness Classes
Male and female changing rooms (with lockers)
FREE parking for as long as you're here