Out of Bounds-Poetry Anthology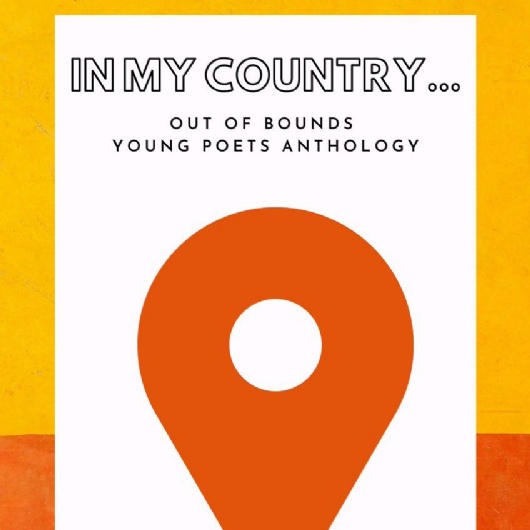 Out of Bounds, a site that links famous and emerging poets and their work, has just published and made available their poetry anthology for free!
Please see the site in this post to access the anthology (if you click on the front cover of the book once you reach the site) and the activities to go along with it.
https://outofbounds.digital/#/anthology
Enjoy!