Summer Reading Book Recommendations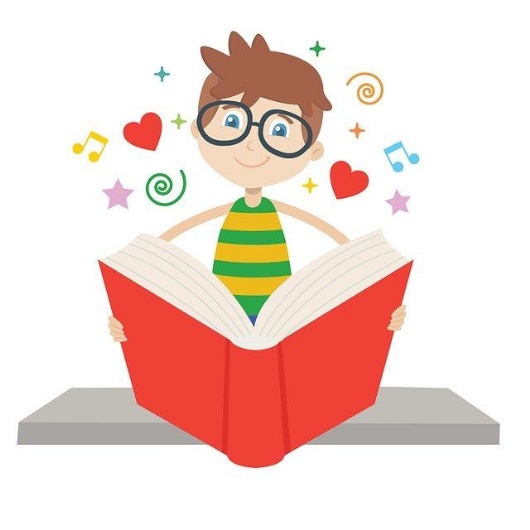 The summer is a great opportunity for you to relax, recharge and read a range of books that you've never read before.
Over the coming weeks, we will be sharing our staff's favourite reads from when we were at school, in the hope of inspiring you and your reading choices over the summer.
There are a number of websites you can access that offer great advice on what to read and where you can get hold of a range of texts.
Some of these include:
•https://readaloudrevival.com/recommends/
•https://www.whatshouldireadnext.com
If you read a book, why not review it and share the impact it's had on you with others?
Simply complete the review template on this webpage and send it across to smo@campsmount.com for it to be posted on the English Department's new Twitter page, @LegerEnglish for all to see. You may inspire someone to read a book that they would never have thought to read before. This book could change their perspective on an issue important to you. You have nothing to lose but so much to gain! So why not give it a try and read a new book today?
I hope you enjoy learning about what we read when we were your age and that you enjoy the books as much as we did!
Make sure you keep track of all the books and the staff who read them. These will form the basis for our 'Summer Reading Quiz' that will be available towards the end of the summer break.
Happy reading!
Mrs Moreton
Director of English