Exam Season - Keep calm and give it your all!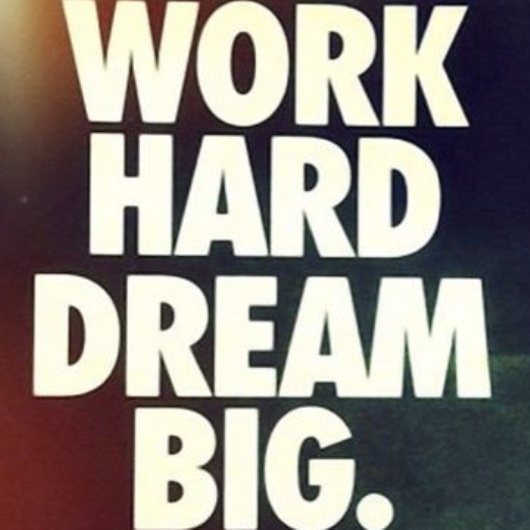 If you are a student, or parent, you will be well aware of GCSE and A level exams and how important these are. At Campsmount we're supporting our students during the exam period.
We're providing block revision sessions, before and after school support and subject teachers are on hand for student queries, whenever this is needed.
For some, with the right planning and determination, these exams are easier than expected. However, for many students exams can be a very stressful time. This is mainly because these exams decide what careers and education you get after you leave school. There are methods to alleviate stress and anxiety. These can include breathing exercises, listening to calming music, performing some muscle relaxation techniques or just being there to listen and provide support.
Our website contains the most up to date Exams Information, including the Exam Timetable and provides tips for students and parents to help them through this year's Exam Season.