Vocational Qualifications Update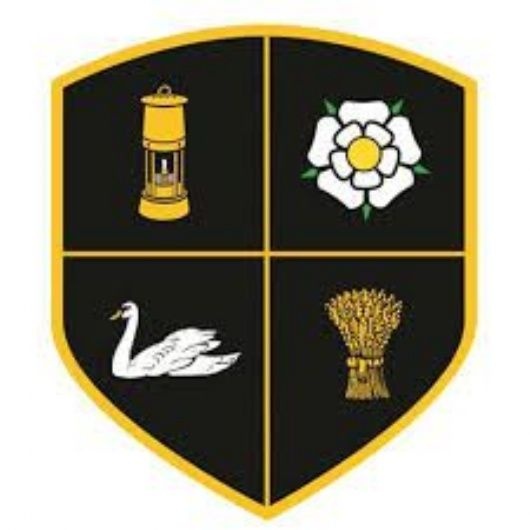 We would like to thank Y13 and Y11 students for your patience during this unprecedented results period. Please be reassured that the school are working with the vocational examination boards; OCR and Pearson, to ensure your correct grades can be issued to you.
When communication with the exam boards is complete, you will be reissued grades summaries via your school email account. We are hoping this will be completed before the end of this week.
We understand that this maybe a frustrating time, however we ask for your continued patience and look forward to being in contact with you as soon as we are able.
Y12 (new Y13) students will be informed of any unit awards on return to Post 16 on Monday 7th September.