Important Announcement! Campsmount Expectations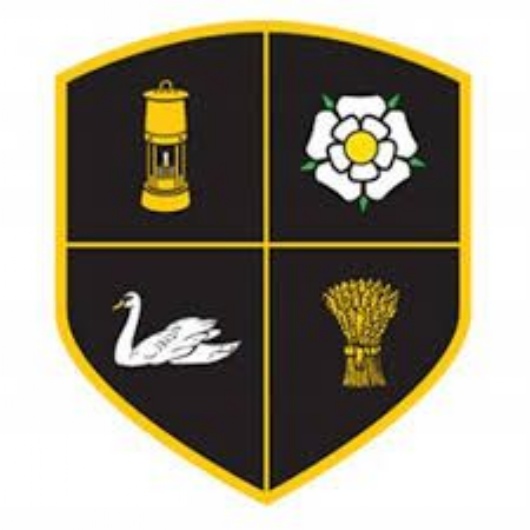 An important letter was sent home before the Easter Holidays.
A letter was sent home just before the Easter break about our decision to ban the use of mobile phones within school and to remind students and parents of our policy in terms of uniform and behaviour.
A copy of this letter is available on our website, on the Letters Home web page, or as an attachment on this news page.
We thank everyone for their cooperation in this matter.