Campsmount Sixth Formers Spread Some Christmas Cheer!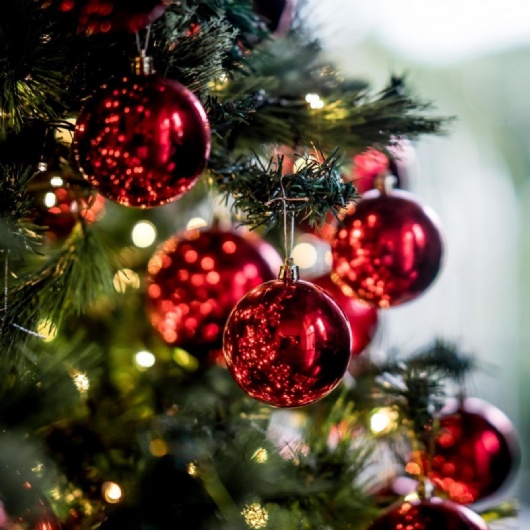 This December our sixth form students will be delivering hampers to the elderly around our Campsmount community. They do this to help improve the elderly's happiness as well as ensuring they don't go hungry over Christmas.
How do we fundraise this event? The event will be funded by Christmas Jumper Day: an event where students can bring in money to wear their own jumpers for the day. The money then goes to purchasing the contents for the hampers. So, what do the students put in the hampers? The hampers are filled with food such as tinned food, non-perishables and sweet treats such as biscuits or mince pies. Once the hampers are filled they are delivered to people's homes as well as care homes around Campsmount and the surrounding villages, for example The Laurels in Norton.
There are many benefits for the students. One of these benefits is that the students will get the enjoyable, joyful feeling that people normally get when they make someone happy. It also improves relationships with the elderly and challenges the stereotype that teenagers are troublemakers. Our students get a confidence boost, this will help the students in the future when they go to apply for university or when they get a job interview; in fact, it looks great on their UCAS personal statement, making them stand out among the rest while applying for university. Another benefit is that the students will gain better organization and responsibility skills.
How does this benefit the recipients of the hampers? The elderly receive food in their hampers which means they won't go hungry at Christmas and when the elderly receives their gift, it helps them feel happy, overjoyed and excited. Christmas can be a lonely time of year for many, and the elderly in our community may start to feel less isolated when they receive gifts. Another benefit is that the elderly in care homes will start to get in the Christmas spirit when the students go and sing carols to them such as 'We Wish You a Merry Christmas'.
Mrs Helen Green, a Sixth Form tutor, says, "I love Christmas Hamper Day – it's one of the best days in Sixth Form. It is one of the events that marks the start of Christmas for me – seeing the students' pride when they bring a smile to a local resident is a magical experience."
As the hamper day comes near, the sixth form students feel more and more excited about organizing the event. If you would like to contribute to this event head up to the sixth form area.
Thank you all. Have a Merry Christmas.