Year 11 English Breakfast Club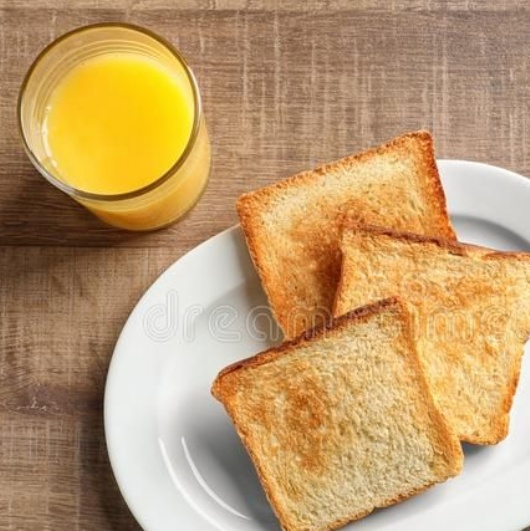 Year 11 English Breakfast Club Revision Sessions
Starting from Tuesday 1st February, revision sessions are being held in an informal capacity to support your child with the revision process for English language and literature. Your child can come once a week or every day, it's up to them. The point is that they start to revise, whilst having some breakfast and a chance to ask questions about the examinations they will be sitting this summer.
Please encourage your child to take up this offer. Revision a little but often is proven to have the most impact on achievement.
Please see further information in the attachment below.
Yours faithfully,
Mrs Moreton
Associate Assistant Headteacher and Director of English