Year 11 Easter Interventions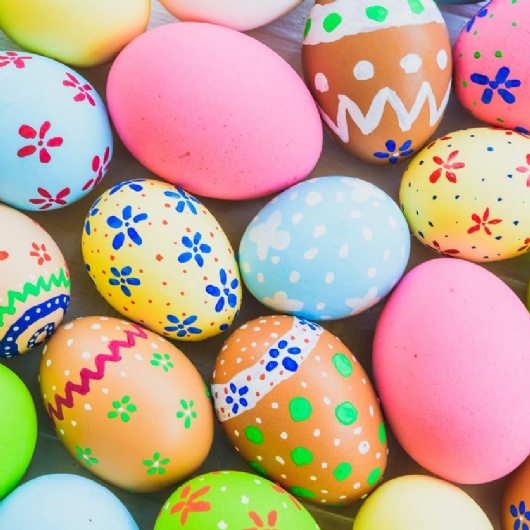 During the Easter holidays, we are running a number of revision sessions in a variety of subjects. A copy of the programme is attached below. We would encourage students to attend as many sessions as possible.
The sessions are designed and targeted specifically to improve areas in need of development. We feel that it is an important opportunity to facilitate students learning ready for their summer exams.
Please note, the school canteen will not be operating on these days. Students should bring lunch and drinks with them.