Leger Education Trust Jubilee Day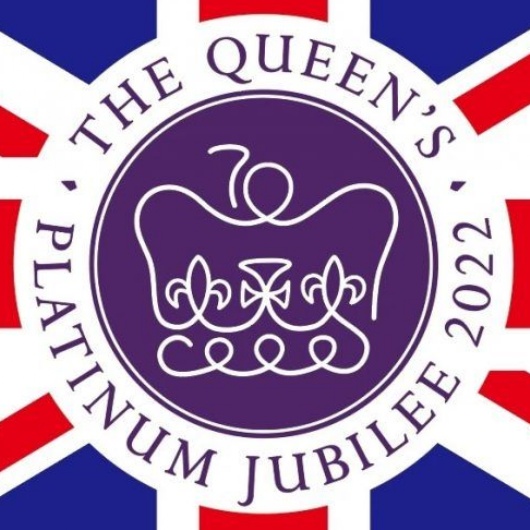 On Friday 27th May, all of the schools within Leger Education Trust will be celebrating the Queen's Platinum Jubilee, marking 70 years as our British Monarch.
We have several activities taking place across the Academy including a BBQ menu at lunch time, Jubilee focused lesson activities, Jubliee themed quizzes and rewards activities, students taking part in the rewards activities have been selected based on a range of criteria including achievement points, ATL and attendance.
We would also like to take the opportunity to raise money for a local charity with links to the monarchy. We are therefore running a 'Jubliee themed' non-uniform day on Friday 27th May. We ask that students in Years 7, 8, 9, 10, 12 and 13 arrive to school dressed in clothes that are red, white and/or blue and contribute 50p towards the charity. Any students who still wish to wear their uniform may do so.
Year 11 will be having their own, shirt signing and leavers book, special event after their Science exam so must still wear their uniform and come prepared for their Science exam.
We hope all students enjoy their last day at Campsmount prior to half term and join in the celebrations.