Industrial Action - Thursday 27th April & Tuesday 2nd May 2023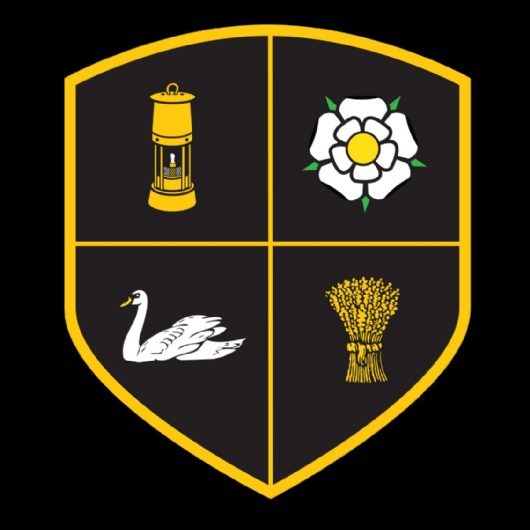 You may be aware from publicity in the media that the National Education Union (NEU) representing teachers have recently announced additional dates for their members to take industrial action. The dates for industrial action to take place have been confirmed as:
Thursday 27th April
Tuesday 2nd May
The disruption caused by this strike, and the need to have regard for the health and safety of students, has influenced the schools decision for partial closure on Thursday 27th April and Tuesday 2nd May.
On the above dates, Campsmount Academy will remain open to Year 11, Year 12 and Year 13 students; all of those students are expected to attend. This will ensure minimal impact on GCSE and Post 16 examination study.
Unfortunately, due to staff numbers, we have made the difficult decision to close the school to students in Year 7,8,9 and 10 in order to ensure health and safety measures are adhered to.
Further information can be found in the letter below.
Kind regards,
Campsmount Academy