King Charles III Coronation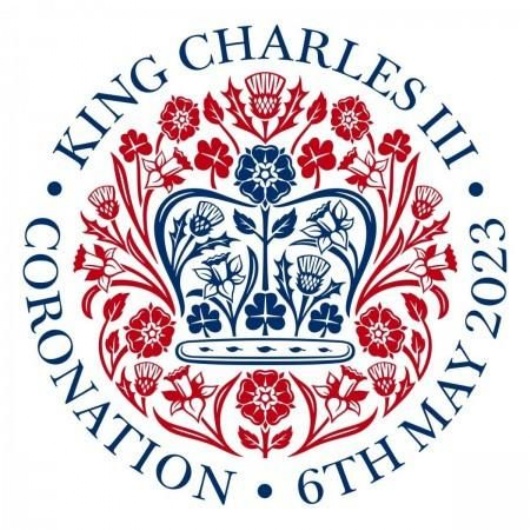 As I am sure you are aware King Charles III's Coronation will take place on Saturday 6 May 2023. A bank holiday has been proclaimed in honour of the coronation and will take place on Monday 8 May 2023.
In line with the guidance from the Department of Education and to allow colleagues, students and their families to celebrate the events over the long weekend, school will be closed on Monday 8 May 2023.
School will reopen to all students as normal on Tuesday 9 May 2023.