School Uniform Information 2019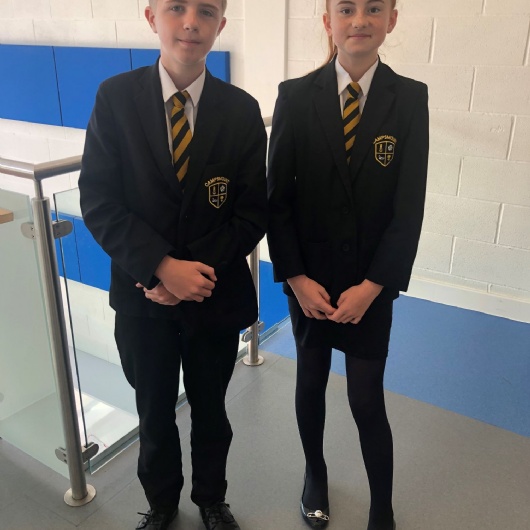 The way uniform is ordered has changed!
Here are the details:
From now on all uniform will be pre-ordered for collection.
Payment can be made at the time of ordering or on collection.
Orders and payments can be made via Parentmail.
For this year only, we will have a limited amount of stock in school. If we have your sizes you can take them away immediately. If not, your order will be prepared ready for the collection dates below.
For the latest prices and a description of our school uniform please see our School Uniform web page.
Ordering of Uniform
Uniform was available to purchase at our two recent sales events which took place on:
Wednesday 10th July, 3.15pm - 5.00pm
Thursday 11th July, 3.15pm – 5.00pm
Orders can also be emailed to SST@campsmount.com
Collection of Uniform
Previously ordered uniform can then be collected from school on:
Thursday 29th August, 10.00am – 2.00pm
Friday 30th August, 10.00am – 2.00pm
Monday 2nd September, 10.00am – 2.00pm