Arrangements for last day of school year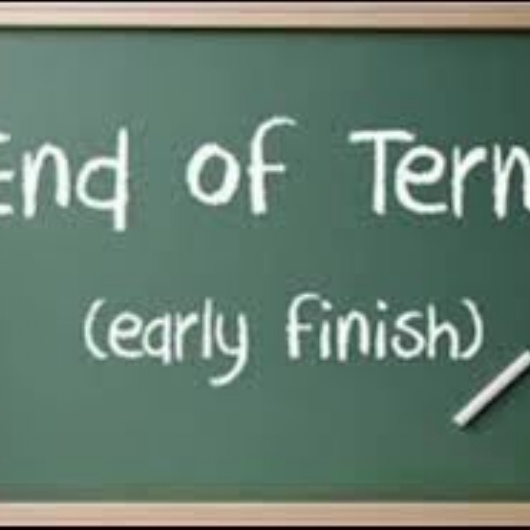 Another school year comes to an end...
As we approach the end of the academic year may we thank all our parents for their continued support.
Our students break up for the summer holiday at 1pm on Friday 19th July 2019.
All buses/taxis will run as usual, at the earlier finish time however the D447 'country bus' and 619 bus service will not be available for the 1pm finish at the end of school.
Please have a lovely summer break and we look forward to welcoming students, new and existing, to school by 8:35am on Tuesday 3rd September 2019.