School's Out For Summer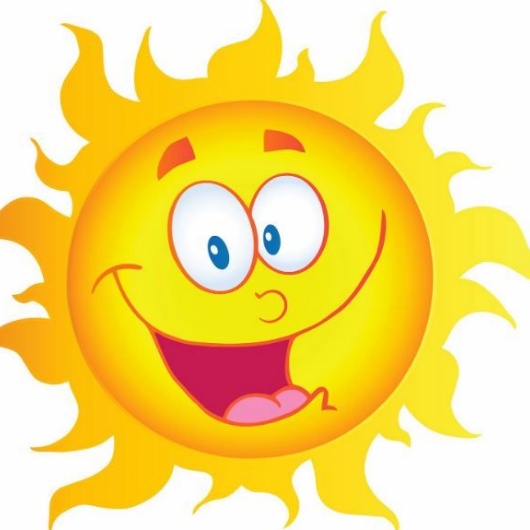 Well, that's another school year over and what a year it's been!
We've had a brilliant year, most of which has been shared on our website and Twitter page, so please take a look. We wish all our students, staff and families an enjoyable, safe and restful summer break.
We will be seeing our year 11 and Post16 students collect their GCSE and A Level results in August. They have all worked very hard so we look forward to sharing their success.
A Level results day is Thursday 15th August from 8am for year 13 students and 9am for year 12 students
GCSE Results day is Thursday 22nd August from 10am – Leavers hoodies and yearbooks will be given to those who ordered them.
We also look forward to welcoming students, new and existing, back to school by 8:35am on Tuesday 3rd September.
Best wishes from all at Campsmount Academy, part of Leger Education Trust.