Back to school uniform information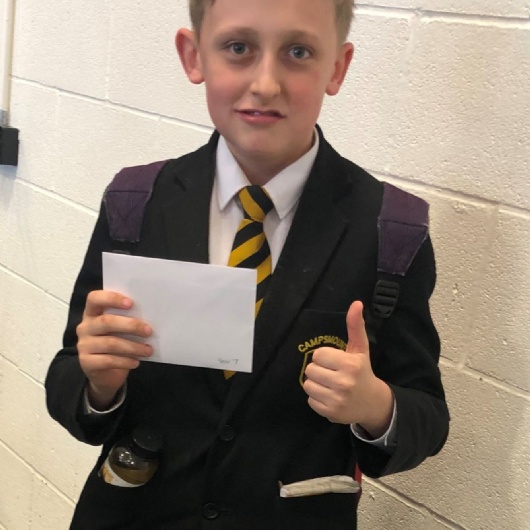 Important information regarding school uniform.
Previously ordered uniform can be collected from school on:
Thursday 29th August, 10am – 2pm
Friday 30th August, 10am – 2pm
Monday 2nd September, 10am – 2pm
As shared with all parents and guardians, the way that school uniform is ordered changed in early July. We held a series of uniform sale events (on Wednesday 10th and Thursday 11th July) where parents could order uniform ready for collection at the end of the summer holidays.
Following these very successful events we now have limited stocks of uniform. If you still need to items of uniform then this should be done urgently by emailing SST@campsmount.com. You will get a response to your email once staff are back in the office.
It is possible for items to be purchased on these collection dates, so please come along if you still need to purchase, however we do have limited stock so cannot guarantee that the required sizes will be available.
Enjoy the rest of your summer holidays.
Students are back to school on Tuesday 3rd September.