Information regarding bicycles on the school site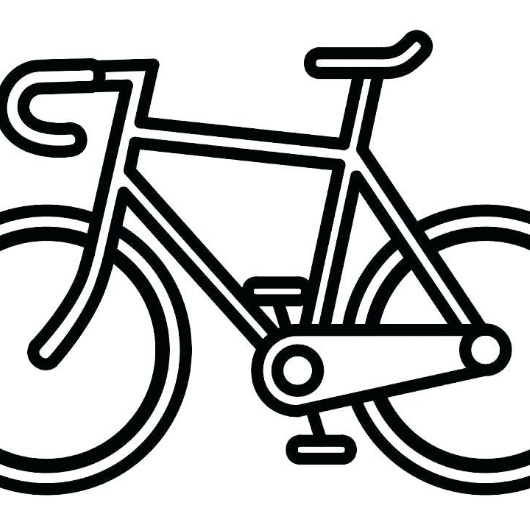 From September, if your child will be coming to school on a bicycle, please can you discuss with them the following points regarding security and safety. This will help to ensure everyone is safe and that bicycles are kept as securely as possible.
Security
All bikes brought onto school premises are left at the owners/parents' risk.
All bikes must be stored in the bike shelters. They must not be against fences or walls and must be securely locked with an appropriate lock that you must provide. A 'D lock' is recommended, rather than a cable or chain.
For additional security, from 8.45am the school will pass a secure chain through the bike frames and secure to the ground anchors. This will be unlocked at 2.55pm.
Should a student need to leave site between those times, they will need to contact reception.
Although the school has taken measures to improve the security of bikes on the site, and is making recommendations as to the best way to secure bikes, the responsibility for insurance rests with the owner of the bike. Bikes are not covered by school insurance.
Safety
When allowing their child to travel to school by bicycle, parents must ensure their child is competent to cycle to and from school. It is important that students can follow the laws of the road and ride safely and sensibly.
In the interest of health and safety, it is recommended that students wear an approved bicycle safety helmet.
On arrival at the school gates, students must dismount from their bicycle and walk them up the drive, to the bike storage shelters. They must park their bicycle correctly and secure it with their own lock as outlined above.
We appreciate your support in ensuring these guidelines are followed. If you have any queries, please do not hesitate to contact us.
Kind regards,
Mrs McCready and Mrs Hartley
Associate Principals