School Holidays 2020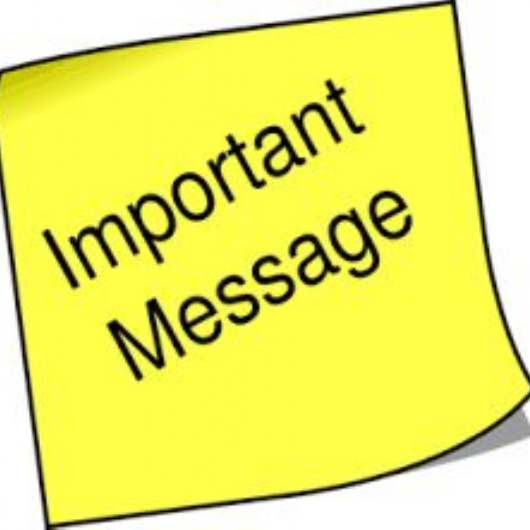 Important information regarding the 2020 summer holidays.
To assist with holiday planning, could parents please note unlike some other areas the schools in Doncaster, we do not have a seven week summer holiday next year (2020).
The students will return to Campsmount on Thursday 3rd September 2020. Please find the calendar for 2020/2021 attached.