12 Days of Christmas #Attendance19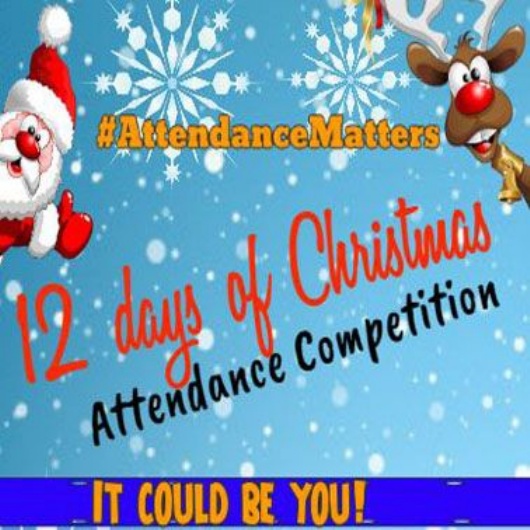 In December we launched our '12 days of Christmas' attendance campaign to try to improve student attendance throughout December.
For the third year in a row we ran a '12 days of Christmas' attendance competition where we offered prizes for students in every year group.
From Tuesday 3rd to Wednesday 18th December (inclusive) we asked students to attend school all day, every day and on time to be in with a chance of winning the main prize of an Amazon voucher, with an additional 10 students from every year group chosen to win a selection box.
The prize draw took place at break time on Thursday 19th December. Here are a list of the winners:
Year 7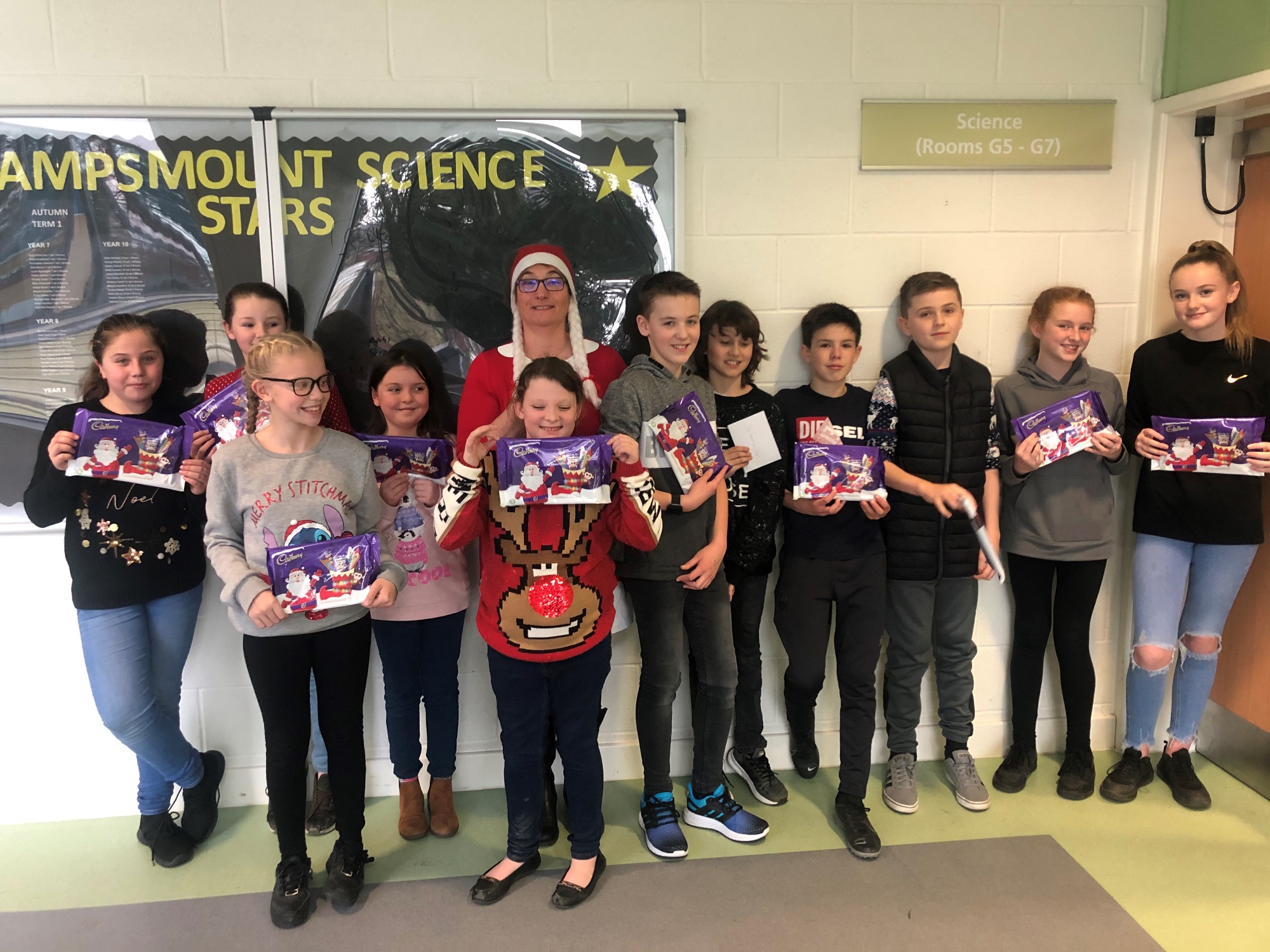 Ross Calladine - main prize (Amazon Voucher)
Jessica Weston
Millie Wobschall
Joshua Smith
Grace McClarence
Ruby Rusling
Louie Nightingale
Lillie Fortner
Mia Allen
Karleigh-Mae Desmond
Tyler Glen
Year 8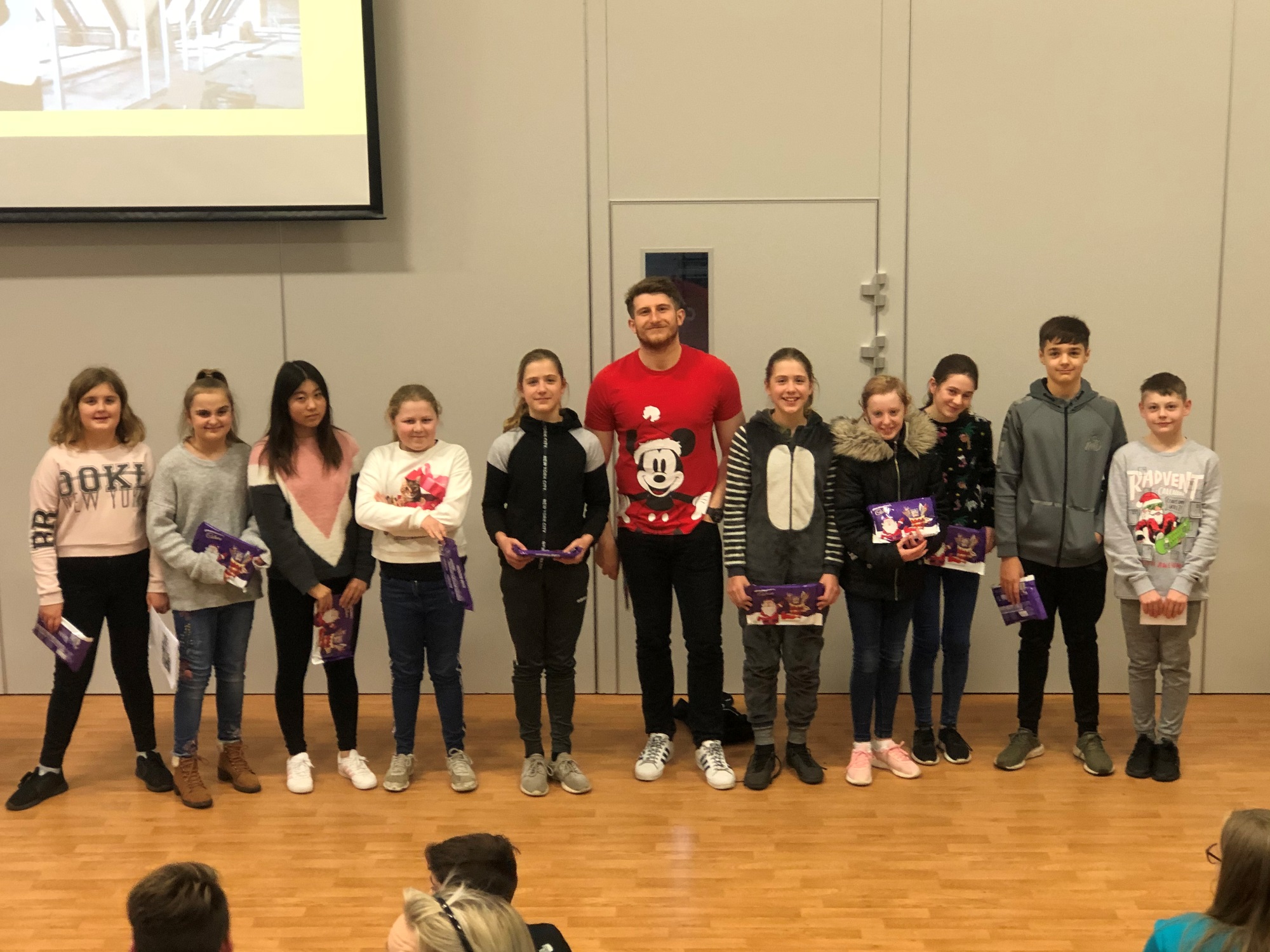 Lewis Smith - main prize (Amazon Voucher)
Neve Jones
George Wilson
Jessica Rayner
Chen Chen
Kyle Thorndike
Rosin McGoran-Werrett
Lauren Carr
Faye Carr
Ruby Watson
Phoebe Baxter
Year 9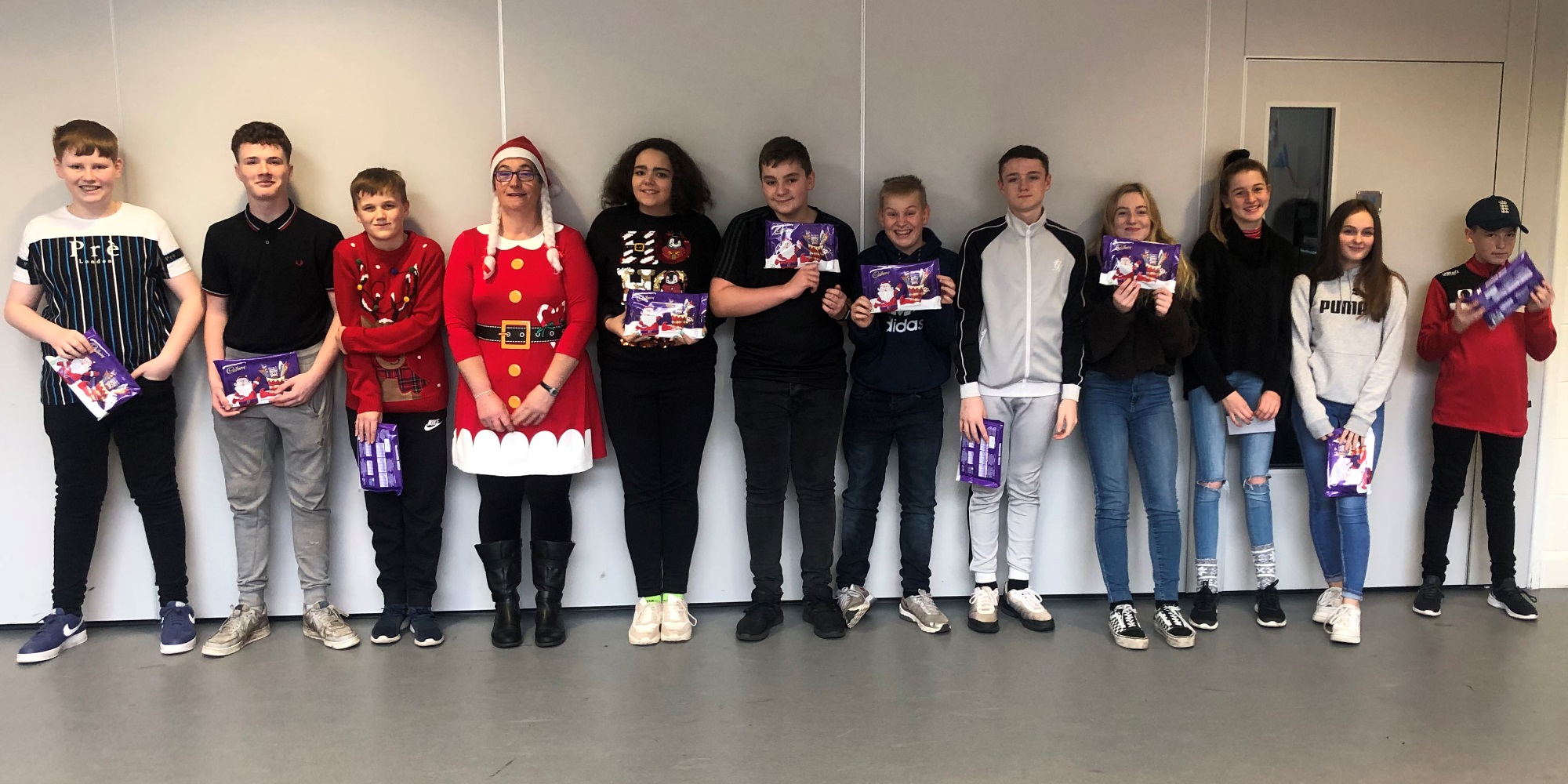 Zara Smith - main prize (Amazon Voucher)
Fynley Deere
Rory Jennings
Kai Dunning
wen Wilson
Joe Gale
Sophie Massey
Layla Maloud
Oliver Asquith
Daisy Nightingale
Leo Irwin
Year 10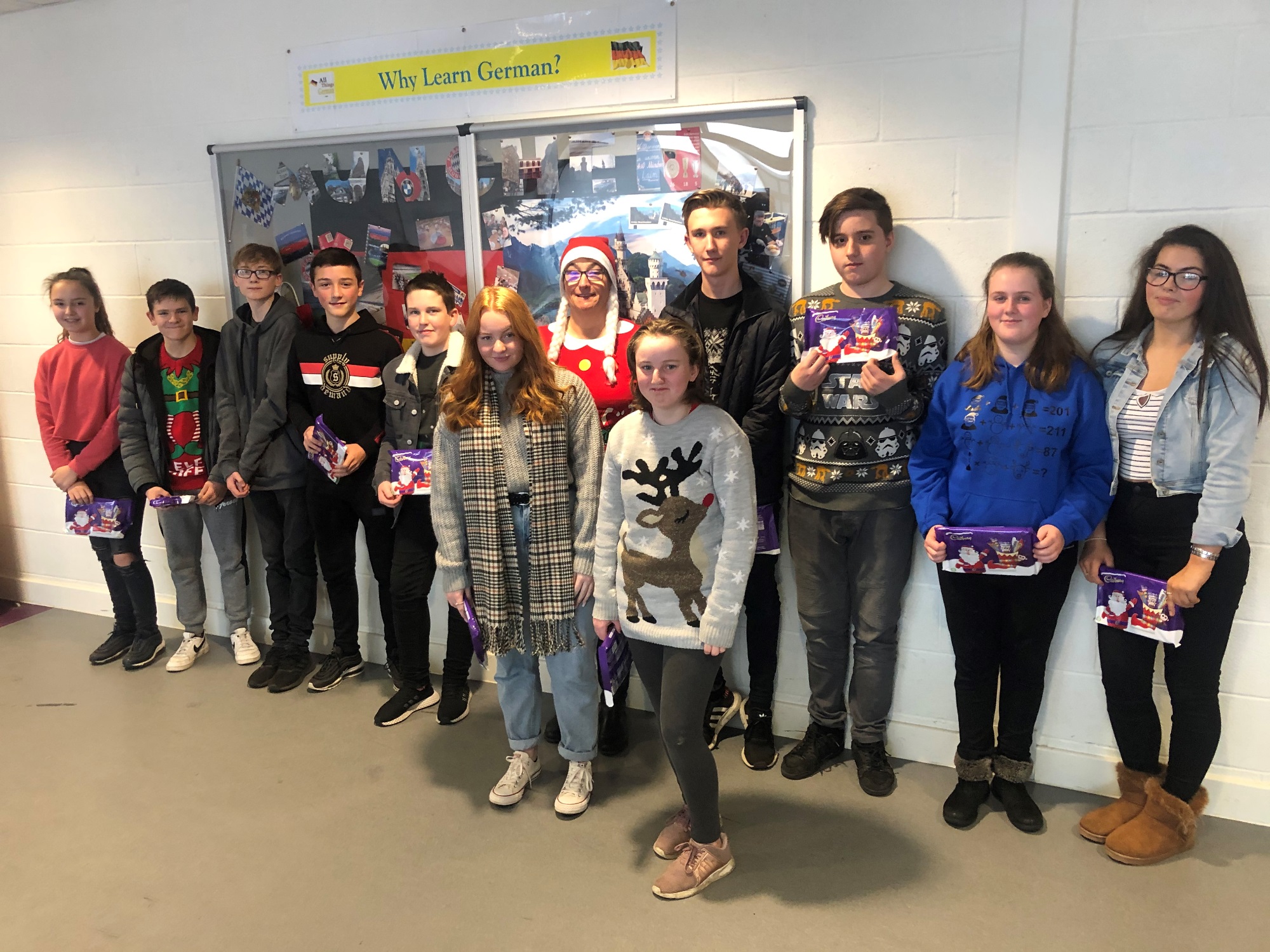 Flynn Calladine - main prize (Amazon Voucher)
Abbie Morris
Kaitlyn Fortner
Sapphire Luke
Abi Myers
Ryan Smart
Ziyad Maoloud
Indiana Rowland
William Pearce
Cohen Green
Fraser Watson
Year 11
Reanna Wheeler - main prize (Amazon Voucher)
Amy Wilson
Lewis Hogg
Mia Debenham
Maisy Clarke
Ben Metcalfe
Georgia Vizard
Tom Doy
Lily Smith
Tasneen Salau-Deen
Marc Luke
Each day of the campaign we posted short videos of students and staff singing the lyrics to the famous 'The Twelve days of Christmas' on our Twitter feed @CampsmoutAcad and using the hashtag #Attendance19. The final video is available below: