Year 11 English Breakfast Boosters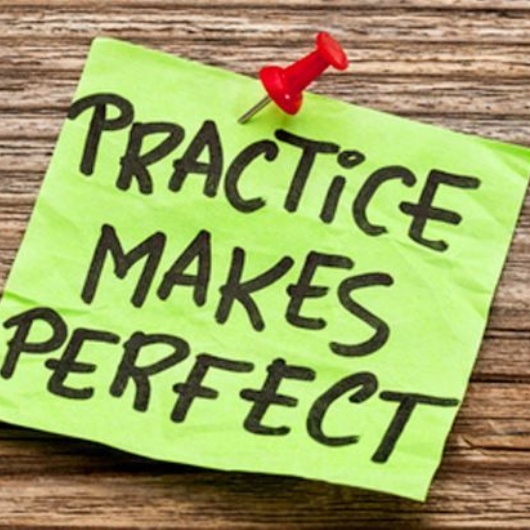 Supporting our year 11's in their revision for English Literature and Language exams.
Message from Mrs Moreton... "Every Monday, Wednesday and Friday from 8am-8:25am come along to classroom P9 to revise Language and Literature and grab some breakfast!
Bring your revision guides for poetry, Macbeth, A Christmas Carol and An Inspector Calls. Make sure you're using them."