Students Quiz Local MP on Geographical Issues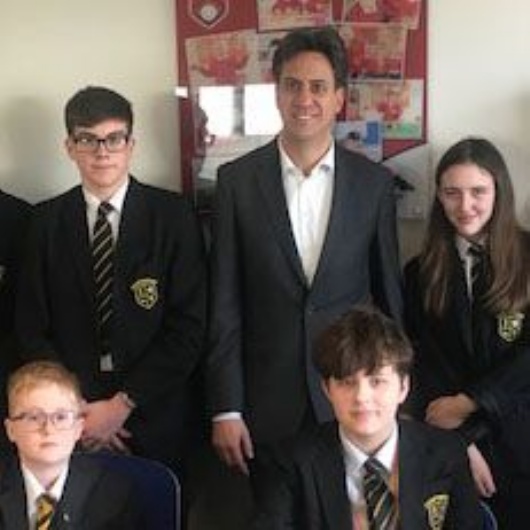 Thank you to Doncaster North MP Ed Miliband for hosting a Question and Answer session recently with our Geography students from Years 7-12.
The students posed some fantastic thought provoking questions based on local issues, national agenda's and potential global crises.
The levels of engagement were fantastic, the passion about local issues was clear and all students will most definitely grown in character from the experience.