Message from Principal - Mr Dale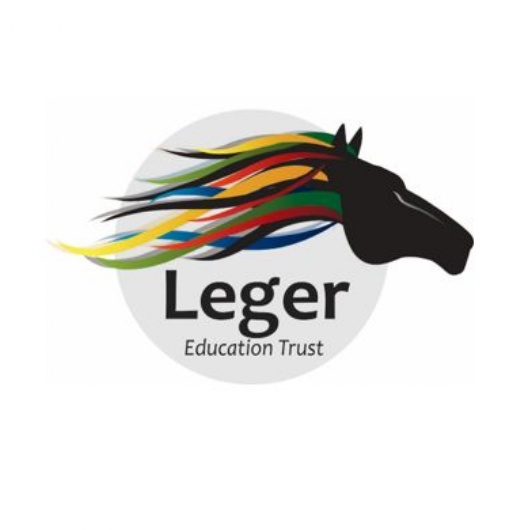 In agreement with the Academy Governing Body I wanted to inform all parents that an advert has today been placed for Principal at Campsmount Academy.
The formation of Leger Education Trust and the exciting plans for growth mean that I will now become full time CEO, as well as directly supporting schools and governance across the Trust. I am exceptionally proud to have had the privilege of holding the position of Principal for six years and I would like to thank all students, past and present, for being part of a truly great team. It is important that Campsmount continues to thrive and both the Trust and myself believe that now is the time for a new Principal to lead the next stage of our journey.
Although I will still have a significant presence and overall responsibility for the Academy I do want to say that I appreciate the support of every parent and the wider community over this period. Campsmount is a special place and I believe that the Academy is in a very strong position now ready for a new person to take over. We have some exceptional staff, students, parents and governors at Campsmount and the future looks very positive. We will inform parents when the recruitment process is complete and if anyone would like to discuss this further please contact myself at the Academy.
Regards,
Mr A Dale
CEO
Leger Education Trust