Parent Letter - Coronavirus (COVID-19) Update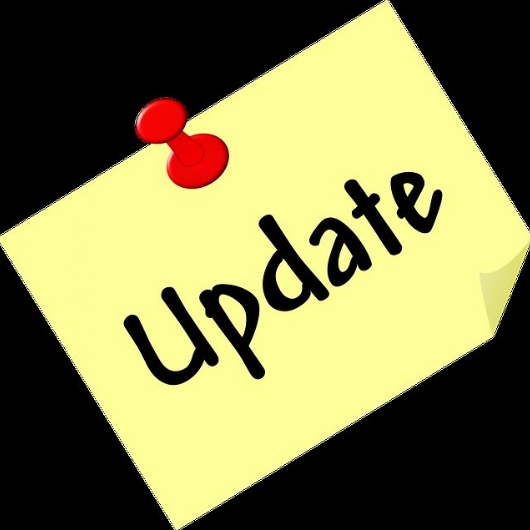 Leger Education Trust continues to monitor guidance from the Department of Education and Public Health England regarding Coronavirus.
As I am sure you are aware, the Government updated their Coronavirus guidance last week and moved to the 'delay' phase of their Coronavirus action plan. Alongside this, the announcements last night (16th March 2020) outlined further measures including social distancing. The current advice is that anyone who displays certain symptoms (a high temperature of 37.8 degrees and above and a new, continuous cough) should remain at home for 14 days along with all other household members. All parents are urged to follow this advice should they feel that their child is displaying any of the above symptoms. Should you feel this is necessary, please ensure that you have contacted the school advising self-isolation.
Please do not expect school staff to decide whether your child should be self-isolating; this is a decision for you as a parent to make. The 111 website has an online questionnaire for you to use if you are concerned about any symptoms that you or a family member are displaying we strongly advise that you follow the government guidance properly in order to protect yourself and others. However, if your child is ill in school or displays the symptoms please be prepared to collect them as soon as possible to ensure they are comfortable and prevent further spread.
Current advice remains in place; no education or children's social care settings should close in response to a suspected or confirmed Coronavirus case unless advised to do so by Public Health England. However, as per the update last week, we continue to plan for potential school closures. It is imperative that we have the correct contact information so that information can be shared quickly in the event of a closure. Please contact your child's school if any updates to contact details are required.
I would like to take this opportunity to ask that you kindly remind your child of the hygiene steps they should be taking to avoid the possible spread of the Coronavirus. As previously communicated, hand sanitisers have been deployed across the schools.
We have again included links from the Department for Education in regards to Coronavirus including a helpline number should you need it.
Thank you for your continued support and understanding at this most tricky of times. We understand the worry and impact this is having on our community but please try to support our staff to do the best for your children and families.
Yours faithfully,
Adam Dale
Chief Executive Officer