Principal's Update 2019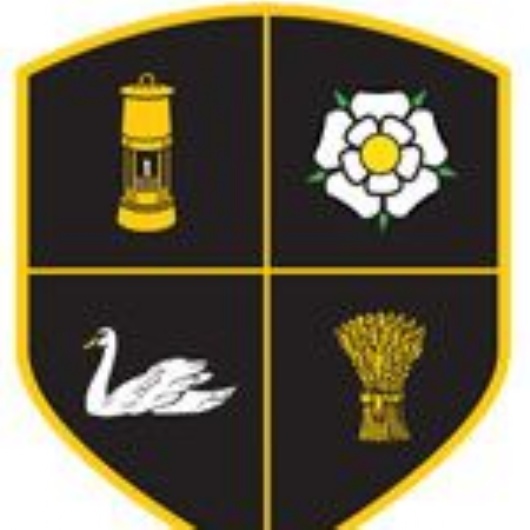 We would like to wish everyone within the Campsmount family a very 'Happy New Year' and we have much to look forward to this year. The start of a new term allows us to both look back at past achievements and look forward to the exciting opportunities ahead.
As you are aware, Campsmount Academy is now part of Leger Education Trust, which is a Multi-Academy Trust and will initially include Littlemoor, Moss Road and Askern Spa by Easter. This is incredibly exciting as we get to work closely with local schools and develop a real community approach. We are really pleased that these schools, alongside Norton Juniors, Norton Infants and Kirk Smeaton have been involved in our Primary Sports Festivals last term as we provide more and more young people the opportunity to take part in fun sporting events. Campsmount Sports Leaders have taken a lead role in these festivals, demonstrating outstanding leadership potential. In order to keep parents up to date with events at the Academy and within the Trust, we are launching a new website this term which our students have taken great pleasure in both co-constructing and appearing in.
At the end of last term, we held our amazing Christmas Concert and our Post 16 students delivered hampers throughout the community for our elderly residents. They managed to combine this with finalising their University applications, with many having already received both unconditional and conditional offers to attend the very best Universities. The significant increase in University applications has come as a result of our Russell Group program as well as the redeveloped Careers/HeppSY+ initiative. Students from a range of year groups are now experiencing University life for themselves alongside a bespoke programme of visits to inspirational places of work to ensure all have a clear career goal. I would like to draw your attention to an exciting new addition to the school calendar. On the 29th January 2019 we are having our first ever Careers and Progression (CAP) evening for parents and students in years 9 to 13. Not only will this evening focus on the 3 transition points (Year 9 into Year 10, Y11 to Post 16 and Post 16 to University/work) it will include a number of visitors from Universities, Employers and Organisations supporting student finances etc. As a local employer, the Academy has recently taken on two ex-students on Apprenticeships who will be based in the pastoral area of the school.
I would like to take this opportunity to thank parents in supporting us with our focus on both the attendance and attitude to learning of our students this year. The performance in these areas is excellent. Our attendance figures are very significantly above both Doncaster and National averages and the Academy has the lowest exclusions in any Doncaster Secondary school. Along with improving student outcomes, these two areas are a constant focus for the Academy and what is absolutely crucial is the home/school relationship. A key component of this are Year Progress Review evenings and we were very pleased with the turnout at the recent Year 11 evening, with above 80% attendance.
Finally, may I take this opportunity to thank parents for engaging with 'Parentmail' as a way of improving communication. If you have not yet taken advantage of this, or if you have any queries, please contact the Academy who can support you further.

Best regards for the New Year,
Adam Dale, Principal