Reports of Bogus Emails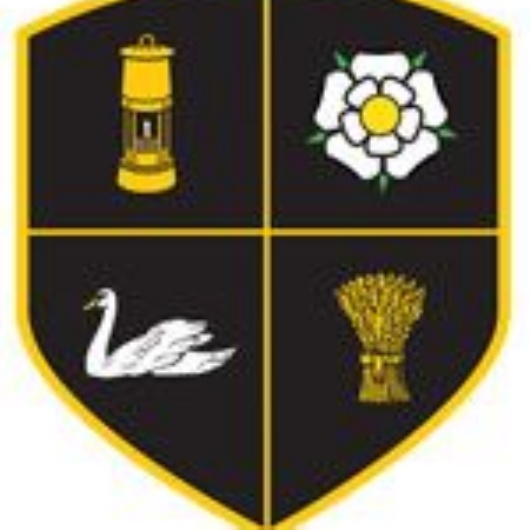 This is to inform you of the re-emergence of phishing emails which is of national concern at the moment.
Phishing emails are sent to contacts within online address books and usually contain a link within them which takes the user to an alternative/unrelated website. Unfortunately we have received reports of bogus emails being sent to and from contacts within Campsmount Academy!
Should you have received an email from anyone at Campsmount Academy with an attachment within it that you are not expecting please do not open this. This may not be a legitimate email. Emails that appear as a blank message or that have a green button which says 'view message' please delete this immediately and do not open. This applies to emails that are viewed on mobile devices also.
While Campsmount has already taken action regarding this phishing activity, we, nevertheless, would like to ask you to exercise caution when opening emails and providing email addresses.
Many thanks for your cooperation.