Letter to Parents 01.05.20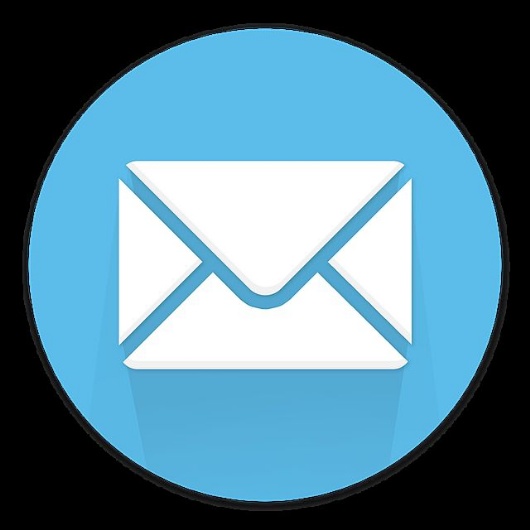 May I start by thanking you all for your cooperation and support during these challenging times. Added to the normal activities of running a home, working (whether that be at home or elsewhere) and raising children there is now the additional challenge of home schooling as well as coping with the pressures of lock down. Teaching can be challenging under normal circumstances but to be a parent and take on that role is even more demanding. Once again, we applaud you for your efforts. Do not worry too much if not every day runs as planned or your son/daughter does not complete absolutely every task. We are all simply trying our best.
Our tutors will continue to contact their tutees every week. The purpose of these calls is to check that all our young people and their families are safe and well. It also offers an opportunity to ask about any problems relating to work. Obviously our tutors are not experts in all subject areas, however they can listen to concerns and contact your child's teacher and ask them to make contact to offer support. If between these calls you feel you need to speak to someone there are staff available at Campsmount, every week day from 8.45am to 3pm who can take calls and put you in contact with the relevant staff.
Being locked down as a society brings a host of new pressures and issues you may be facing at home. Promoting positive mental health has never been more important and the experts in this area encourage us to focus on having daily routines with clear structures. Below are a number of websites that may be of use to you or your family, either now or at some point in the future.
The first is a link to Doncaster's covid website for parents and children. It contains useful links including one to the Every Mind Matters website and one to the Young Minds website which is excellent for self-care and well-being guidance for both students and parents
https://www.doncaster.gov.uk/services/schools/covid-19-information-for-parents
In addition, the Education Endowment Foundation have produced a series of checklists to help parents and children manage routines. This is one of the most important ways to keep mentally healthy. The link below goes directly to the resources which may be useful
https://educationendowmentfoundation.org.uk/public/files/Publications/Covid-19_Resources/Resources_for_parents/Supporting_home_learning_routines_-_Planning_the_day.pdf
There is also a new App - the Doncaster CAMHS E-clinic App, it's free to download and available to children ages 11 to 19 - they don't need to already have CAMHS support. This can be used for students experiencing very low mood and anxiety.
Hopefully these can be of some use if required.
For the purposes of home schooling and as mentioned previously, the work for this half term is available on the Campsmount website. If paper copies are required please contact school. We have received some excellent work during the school closure, many thanks to students for sending these in. Examples of these can be seen on Twitter and the website. Please keep them coming.
As you will be aware we continue to provide childcare for students across the Trust at Campsmount Academy. This is available for children of key workers and our most vulnerable and the numbers accessing this provision has been relatively stable during this last week. As before, if you are classed as a critical worker and need your child to access the emergency childcare provision please let us know by emailing info@legereducationtrust.com
For those in receipt of Free School Meals the Government national voucher system, through Edenred, has been rolled out locally. All families to whom this applies should now have received vouchers for 5 weeks which covers the period up to the 8th May 2020. However, there continues to be some issues with this system at a national level but the staff at Campsmount have been working hard to ensure that all families are clear on the process and can access the provision. Vouchers will be received to the email address held for you at school. If you have not received your vouchers please check your clutter/spam/junk folders. We are aware that the Edenred website is often very busy and we have found the quieter times to redeem codes are before 9.00am or after 6.00pm. If you require assistance regarding the vouchers please email meals@legereducationtrust.com. Also, if any families feel they need further support, either financially or otherwise, please contact school and we will of course make every effort to help.
During the challenges we are all currently facing I hope you are keeping safe and well. Hopefully it will not be too long before we can begin working towards the return of some normality.
J.McCready R. Hartley