Year 11 - Letter to Parents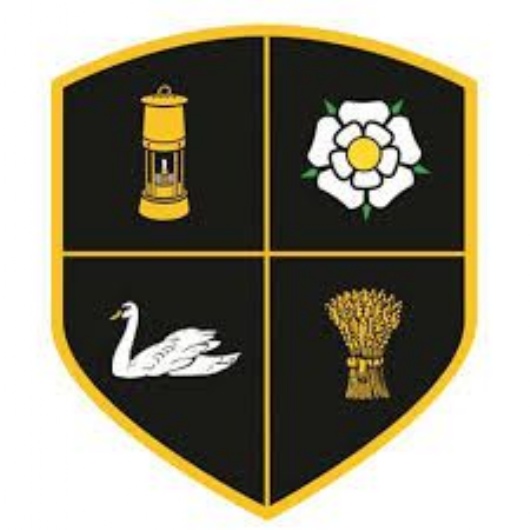 Dear Parent,
I hope that you and your families are all in good health and staying safe.
These are challenging and unprecedented circumstances, that sadly brought an abrupt end to your child's compulsory education at Campsmount. Whilst lockdown continues we have been working hard to ensure that you can still enjoy the usual mementos that come with being a Year 11 student.
As a gesture from us, all students will receive a year book, free of charge. We are working hard to produce and have these available in time for the results day in August.
The much sought after 'leavers hoodies' are now available to order, should you wish to purchase one. For your convenience, we have arranged for these to be ordered direct from Direct Print Clothing. If you use the link below you can order your hoodie direct from them online and they will be delivered straight to you, rather than you worrying about having to collect them or waiting for other students to order. There are the usual sizes to choose from and a range of colour options. They all have the standard print on the back of "Leavers 20" made up of names of all the Y11 students and the Campsmount logo on the front. You can also choose to have your initials placed on the front for no extra charge. They are available for £24.70 plus P&P. Feel free to take a look at your convenience, I'm sure you will agree that they look great.
Here is the link:
https://www.directprint.shop/product-category/school/campsmount/
Lastly, in line with the current government guidance, we are all extremely disappointed that the Prom cannot go ahead on 6th July as planned. Please be assured that this will still go ahead when possible and we have provisionally booked a revised date of 1st October. The venue will still be Kings Croft in Pontefract as planned. Naturally, this will need to be reviewed in line with the current guidance at the time and we will keep you updated.
If you have any further questions, please do not hesitate to contact me at am@campsmount.com. In the meantime please take care, follow the guidance, and support each other through these tough times. We all look forward to the time when we can all celebrate with Year 11 and give them the send off that they all deserve.
Best regards,
Mr A. Mankin
Y11 Progress Leader