Our Performance
At Campsmount we continuously monitor the performance of students and staff to ensure there is a consistent quality of teaching, learning and a raising of standards.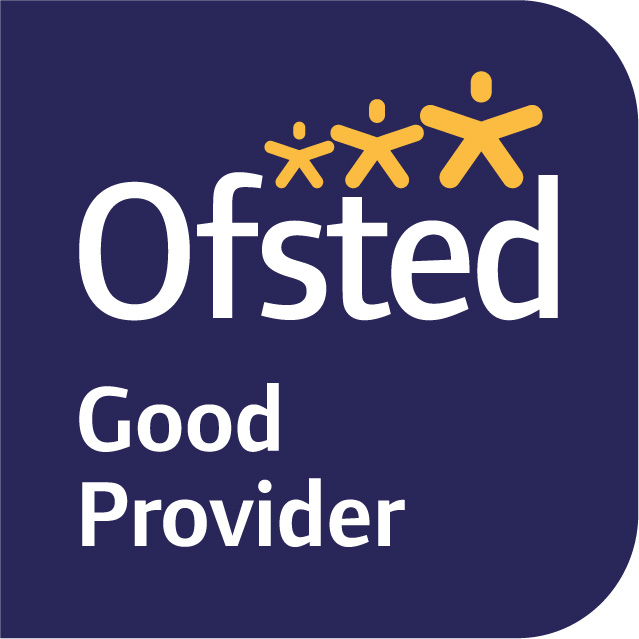 Ofsted is the Office for Standards in Education, Children's Services and Skills. They report directly to Parliament and are independent and impartial. Ofsted inspect and regulate services which care for children and young people, and those providing education and skills for learners of all ages. Our board of governors are also committed to acting on the advice gained from Ofsted during their inspections.
Campsmount was last inspected by Ofsted in September 2016. We are rated as 'Good'. The full report can be accessed by clicking the following link: September 2016 Ofsted Inspection
GCSE A*-G / 1-9 Equivalent
New GCSE grade 1 = Old GCSE grade F/G
New GCSE grade 2 = Old GCSE grade E
New GCSE grade 3 = Old GCSE grade D
New GCSE grade 4 = Old GCSE grade C (bottom two thirds)
New GCSE grade 5 = Old GCSE grade C (top third) B (bottom third)
New GCSE grade 6 = Old GCSE grade B (top two thirds)
New GCSE grade 7 = Old GCSE grade A
New GCSE grade 8 = Old GCSE grade A*
New GCSE grade 9 = Old GCSE grade A* (top 20% grade A and above)
Our latest GCSE results (2019):
Maths 9-4 = 65%
English 9-4 = 69%
English & Maths 9-4 = 57%
Attainment 8 = 46.05
Progress 8 = -0.4
ALevel - Post 16 Results (2019)
Pass rate - 94%
A*/A at A level - 27%
A*-C at A Level - 50%
Previous results:
More information and previous results are available on the DfE Performance Tables website.
Useful Links
Ofsted Website (www.ofsted.gov.uk)
DFE Performance Tables for Campsmount Academy