Principal's Welcome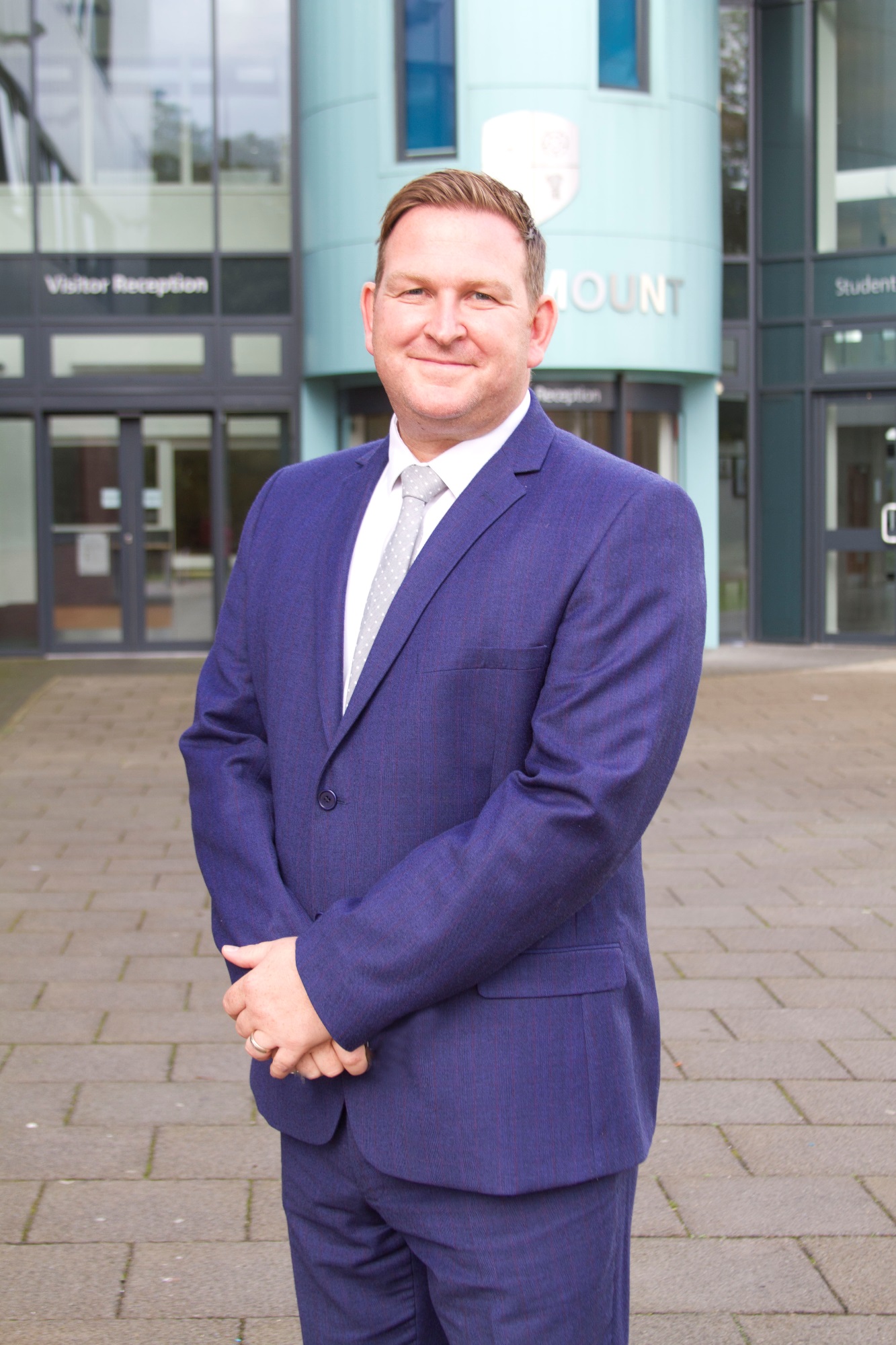 Welcome to Campsmount Academy
We are very proud of our Academy and we hope that this website enables you to get a flavour of our vibrant and exciting learning community.
Our vision is to maximise the life-chances of every individual who attends Campsmount by developing truly great students. In order to achieve this, our staff and Board of Governors are passionate about making a difference and dedicated to supporting each individual.
The Academy is at a very exciting time in its development, as we move forward to provide each individual with a clear pathway to success. We have an outstanding learning environment, a curriculum model for all, talented teaching and support staff, all of which contribute to the achievement and progress of our students. We want our students to feel safe and very much at the heart of Campsmount. We also want to support them in becoming outstanding citizens and understand that through effort, hard work and commitment, anything is possible!
Our Academy has four core values which shape what we do, these values are based on the four elements of our school badge: Pride, Ambition, Community and Responsibility. Our young people are our best ambassadors for these values, as they display an enthusiasm for learning, a thirst for knowledge and a genuine sense of community.
It is a real privilege to be Principal at Campsmount and have the opportunity to support all of our students. I hope you will take the opportunity to visit the Academy and join us on our learning journey.
Best wishes,
Mr A Dale
Principal