Family Liaison
This service aims to provide families with the support they may need to overcome any barriers to learning that their child may have. We feel positive relationships between school and home are essential in ensuring students reach their full potential.
It is important for us to acknowledge both parent and student voice to achieve the very best for all of our students.
'Supporting our families is an important part of the Campsmount Community'
We always encourage lots of parental involvement by communicating with our parents regularly via preferred methods either by telephone, email or face to face.
Introducing our Family Liaison Officer
Our Family Liaison Officer (FLO), Mrs Lisa Storey, provides pastoral support to families and acts as a single point of contact if there are any concerns, issues or worries in relation to a students' learning both at home and in school. Mrs Storey liaises with all school staff, ensuring the best interests of all students and families.
Mrs Storey is available at Progress Review Evenings throughout the academic year and she works impartially and confidentially in a non- judgemental manner. She is here to help through informal chats, telephone conversations, appointments in school and home visits.
Additional Help
We have a dedicated parent room within the academy which offers a sanctuary of support to our families where meetings can be held and positive relationships developed. We feel this is vital when trying to improve student outcomes and achievement. We aim to provide practical support, advice and guidance to all our families and welcome all parents on board to further promote our inclusive school community.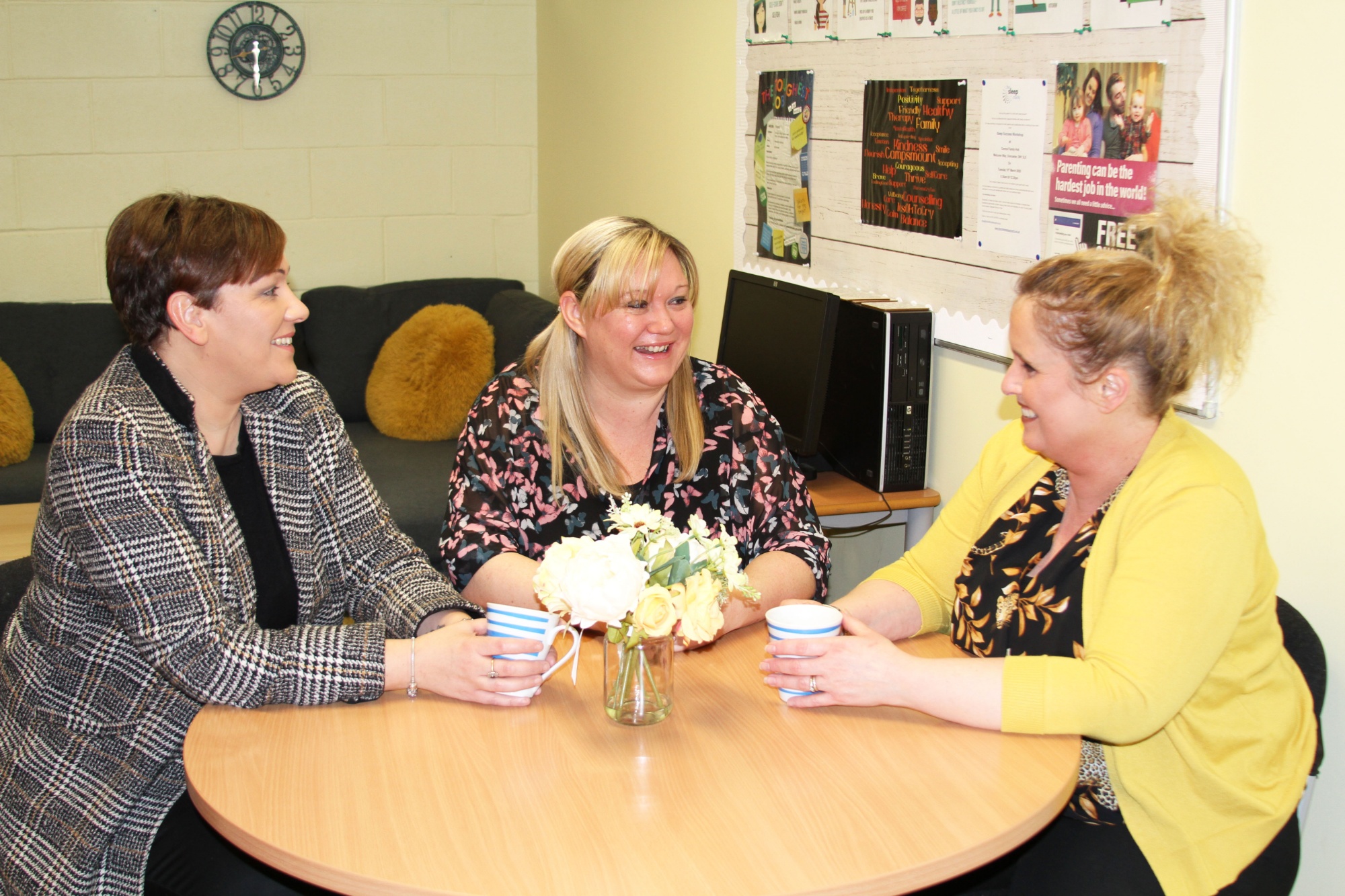 We also support with:
Difficulties in Attendance/Punctuality
Students with Special Educational Needs and Disability
Students Anxiety & Emotional Needs
1:1 student support or group work
Promoting good behaviour
Inclusion
Accessing Support
If you feel that you and your child would like to access support Mrs Storey can be contacted by telephone on: 01302 700002, by direct email: lst@campsmount.com or alternatively appointments can be made via school reception for a face to face chat.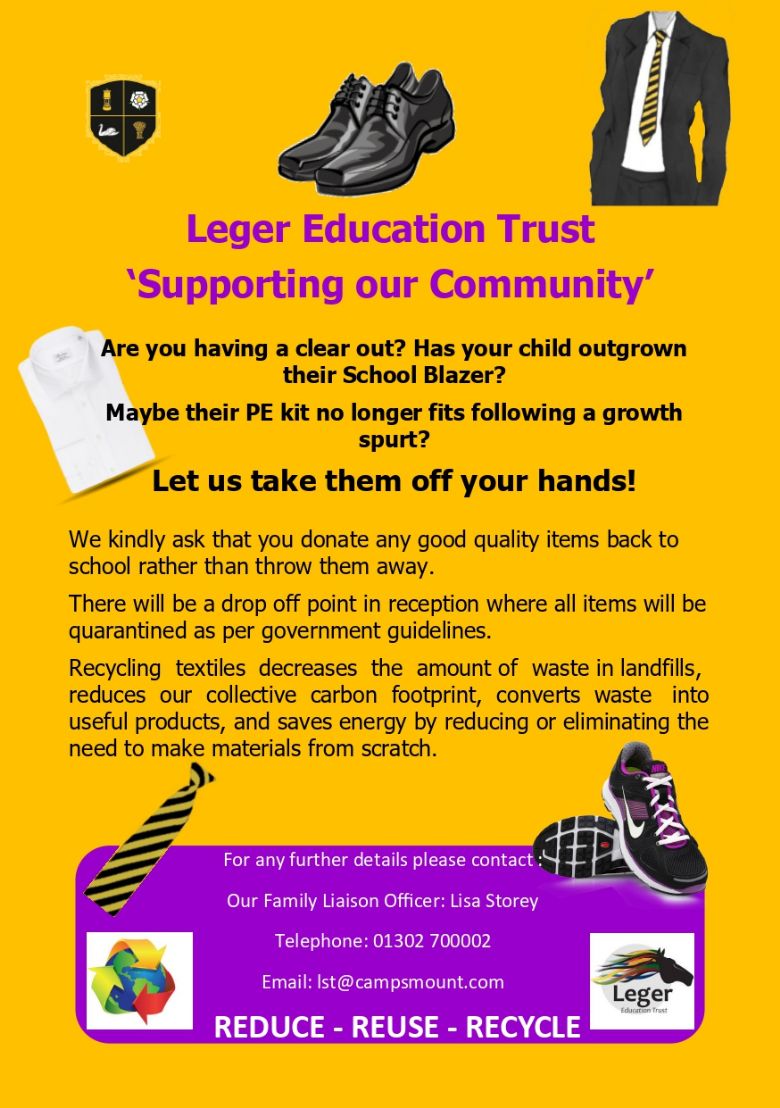 Links to Further Sources of Information
Parenting Course: www.inourplace.co.uk code: STGEORGE
Early Help: www.doncasterchildrenstrust.co.uk/how-we-work/early-help
Families Information Service: www.doncaster.gov.uk/services/schools/families-information-service-fis
VLOG 1 - Video message from Mrs Storey
An introduction to Family Liaison at Campsmount
Home Learning - A Parents' Perspective