Sports Fixtures
This page will display the dates of the upcoming competitive fixtures we have arranged. It will be updated regularly, as information comes in from the PE department. All students will be informed of any training and sports fixtures by their teachers, with the reliance being on students to inform their parents/guardians. Team sheets are put up in the PE corridor ahead of any competitive fixtures.
Please also visit our Extra-Curricular Activities web page which shows when the daily sporting activities, including team training sessions, take place.
Fixtures will be added to this page as soon as they are confirmed.
Key Stage 3 Basketball
More fixtures to be confirmed.
Basketball Report - Campsmount Year 7 & 8 Triangular match at home- Thursday 6th February 2020
Well done to the Y7/Y8 basketball squad in the recent triangular basketball fixture hosted at Campsmount Academy. We played Hayfield school and lost 24-4 and Hall Cross school and lost 12-8. All the squad played really well. In the Hayfield fixture Sam Murray was the stand out player making some crucial interceptions and counter attacking play. In the Hall Cross fixture Riley Johnson was the stand out player making some really important baskets to keep the game as close as possible.
Well done to all the squad members involved in the fixture. Each and everyone played really well and did the school proud; Sam Murray, Louie Nightingale, Wilfey Woodham, Riley Johnson, Ross Calladine, Tom Bracha, Adam Hanson, Leathan McKell and Spencer Moses.
Also, a special mention to Mitchell Wilson and Bailee Checkley for officiating the tournament, they did an outstanding job and received some really positive comments from the other schools that attended.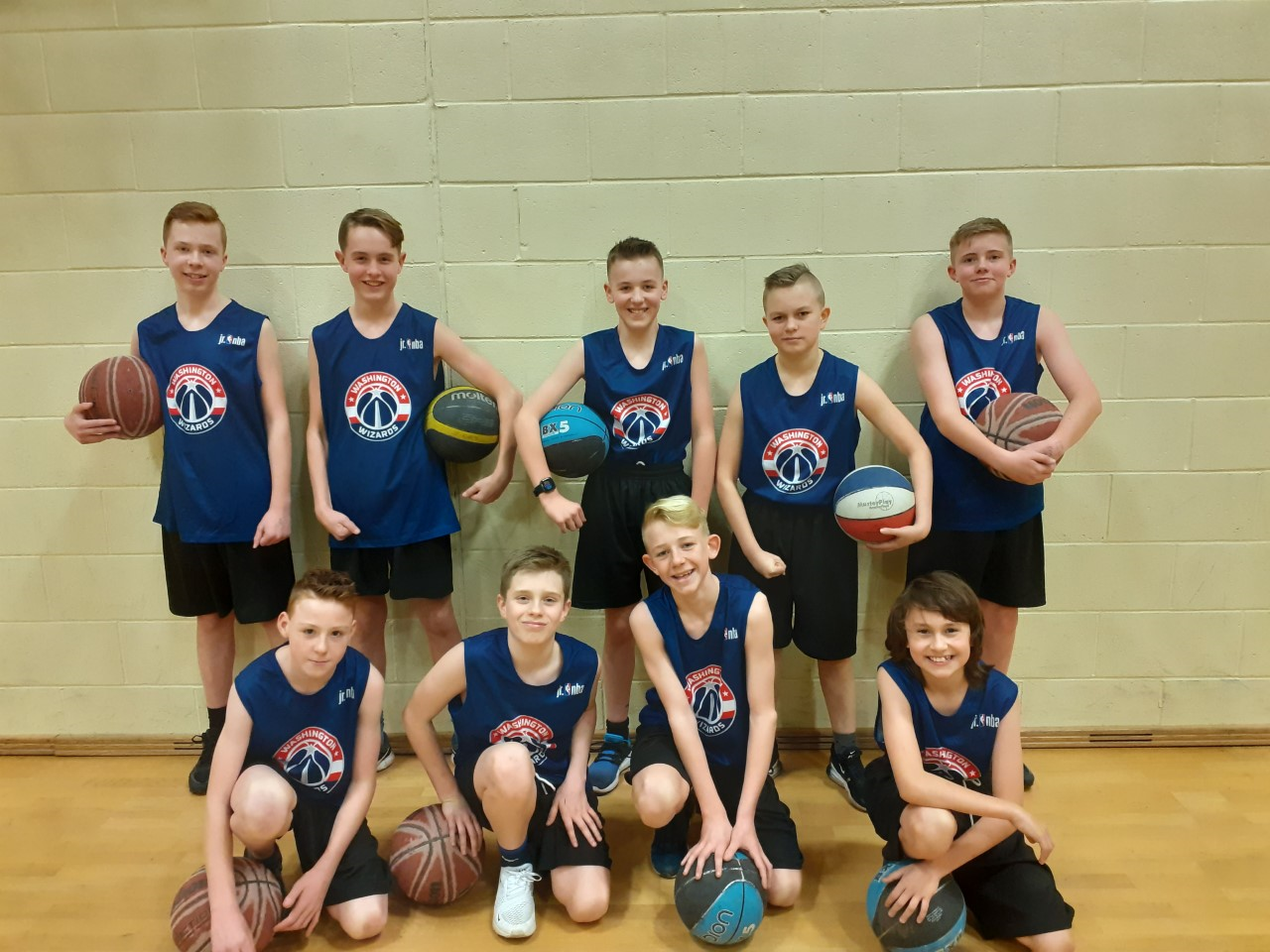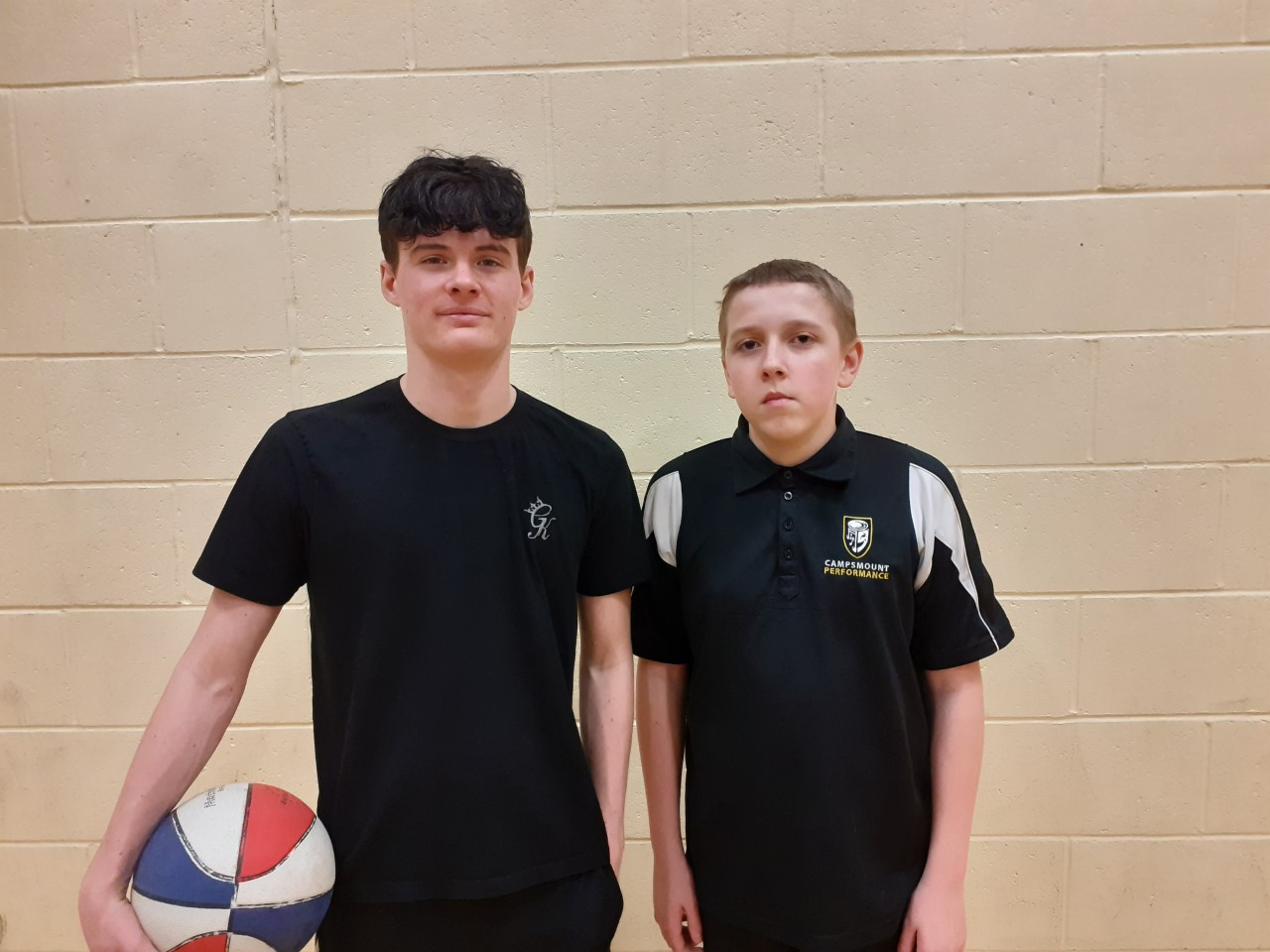 Basketball Report - Campsmount Academy Key Stage 3 - away at Rossington - Thursday 5th December 2019 (loses)
Well done to the KS3 basketball squad who played away at Rossington School today in a round robin competition. Campsmount competed against Hall Cross School and Rossington School. The squad members included Riley Johnson, Spencer Moses, Leathan Mckell, Louie Nightingale, Ross Calladine, Adam Hanson and Sam Murray.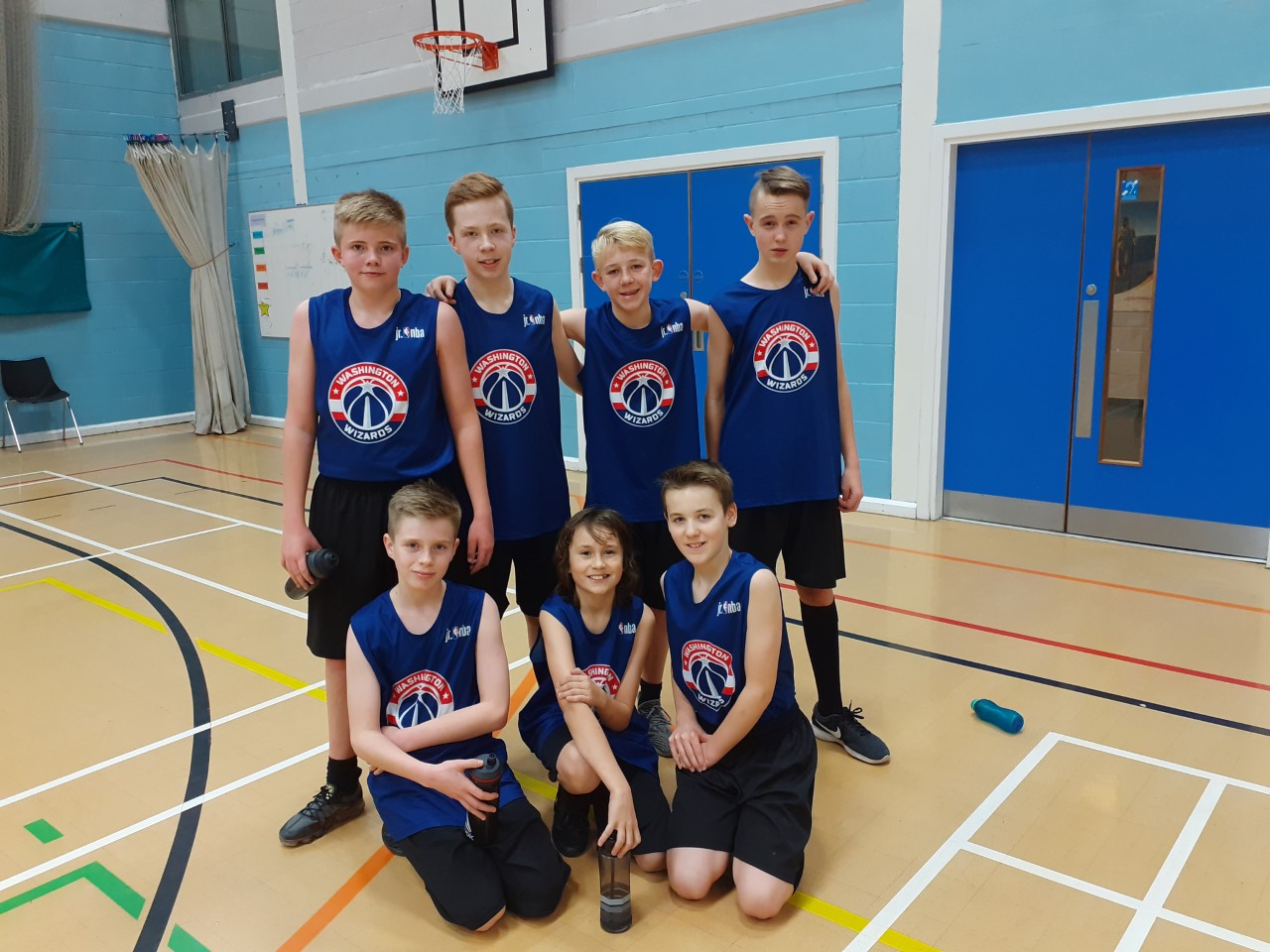 Against Hall Cross we lost 19-4 and against Rossington we lost 15-10. The students are progressing really well and this is down to the coaching they are receiving at Campsmount Academy's basketball club on a Friday afternoon, 3pm-4pm.
Well done to all students that represented the school.
Forthcoming Football Fixtures
Thursday 5th March - Year 7 & 10 HOME and Year 8 &9 away at Hayfield.
Thursday 12th March - Year 8 & 10 HOME and Year 7 & 9 away at Hall Cross.
Wednesday 18th March - Year 7 & 9 HOME and Year 8 & 10 away at Hungerhill.
Thursday 26th March - Year 7 & 8 away at Trinity.
Football Match Report - Camspmount Academy Year 7 - Oakwood School - Wednesday 6th November 2019 (2-2 final score - Oakwood won 5-4 on penalties)
This fixture was amazing. Both teams gave it their all which showed with the final result. Campsmount Academy hit the post twice and the woodwork once to be denied by a strong and well organised Oakwood School. Campsmount started on the back foot with Oakwood starting a lot stronger and sharper but against the run of play Campsmount went 1-0 up with a Wilfey Woodham header from a corner.
Oakwood then turned up the gas and started to pile the pressure but Campsmount were doing really well so soak this up. Then out of the blue, two indecisive mistakes and errors between the defenders and goalkeepers allowed Oakwood to get back into the game and go 2-1 up before half-term.
Campsmount knew they had to come out strong and battling and so they did and Campsmount were rewarded by a Josh Smith wonder goal from around 25 yards out from goal with the ball looping over the goalkeeper.
The final whistle blew and straight to penalties it went. Campsmount score the first three penalties and Oakwood missed one from three. Campsmount then missed the last penalty and Oakwood scored both of their resulting the penalties to go to sudden death. Campsmount missed the sixth penalty and Oakwood scored theirs winning the game on penalties 5-4.
What a game it was.
Man of the match
The squad voted for Josh Smith as man of the match due to his strong performance in defence and then moving to midfield to score a beautiful goal.
Football Match Report Campsmount Year 7 & 8 v Oakwood in South Yorkshire Cup Match. (0-3) - Thursday 7th November
A South Yorkshire cup fixture that couldn't have been more appropriate for South Yorkshire. The rain poured down for the full 60 minutes but that did not dampen the performance of both teams. Campsmount started the game very strongly and battled hard in difficult conditions to gain control of the game. However a piece of great skill from Oakwood's number 9 created space which allowed him to stroke the ball into the net to make it 0-1. The second half arrived and Campsmount had great control in the second half, outstanding defensive performances from Ben Barnes, Harvey Murdoch, Daniel Hale and Alex Colley ensured that Oakwood's attacks were very well dealt with. In the second half Toby Bell and Roman Tranter were able to control possession and build attacks for Campsmount. With 10 minutes to go Oakwood scored the all important second goal in the game which put the fixture out of sight. In the remaining minutes Oakwood scored a third to give them a flattering overall score line.
A great fixture played in a fantastic manor. Plenty of positive for Campsmount to take into the winter break.

Man of the Match = Daniel Hale
Football Match Report Campsmount Year 9 v McAuley - Thursday 24th October (1-2)
Writen by Aiden Pollard.
This was a great performance from Campsmount against a great side. We matched them for quality all the way through and deserved better. We were 2-0 down at half-time but still pushed to get back in the match. Our goal came from a brilliant lofted ball over the top by Michael Blake which was latched on by Bailey Willard who put it into the roof of the net. We got more and more confident towards the end and could have scored more. Man of the match was Michael Blake for his involvement in the goal and his performance throughout - his energy levels helped the team and he never stopped.
Football Match Report Campsmount Year 7 v King Ecgberts School - Thursday 24th October (0-4)
Y7 boys football squad lost against King Ecgberts School 4-0 in the second round of the English School Cup.

First half was 0-0 with both teams creating chances with King Ecgberts probably more on top.

We made a number of changes and King Ecgberts made the better start and they capitalised with an early lead. Campsmount worked tirelessly to get back into the game but just could not create the chances.

The students voted Spencer Moses as man of the match due to his 100% work ethic and tireless runs from defence and midfield.
Football Match Report Campsmount Year 10 v Macauley's - Wednesday 23rd October (1-11)
The lads were well beaten by the team that has won the league for the last three years running. They kept going and stayed positive, playing much better in the second half after being 1-6 down at half time. Macauley were a very good side who moved the ball round very quickly and effectively and in truth we struggled to match their athleticism on such a big pitch.
Man of the match = James Warris for his cracking goal in the first half to get us back in the game at 1-2 and for us tireless work rate on the left hand side.
Football Match Report Campsmount Year 7 v Astrea Woodfield School - Thursday 10th October (2-2)
Our year 7 football squad played their first football fixture of the academic year on Thursday 10th October drawing 2-2 with Astrea Woodfield School.
Campsmount started really strong and played some really good football and pressed the opposition giving them very little time on the ball. This resulted in us taking the lead from a Wilfey Woodham free-kick which was a pearl of a left footed strike that went straight into the roof of the goal. Campsmount second goal came from some slick one two passing and a through ball to Will Kaye who slotted home delicately with his right foot into the bottom left hand corner.
Woodfield started to pile on the pressure near the end of the first half and Coby Johnson had to make two fantastic saves, one after the other to deny Woodfield School. Eventually, Woodfield got a goal back on the stroke of half time with a wonderful right footed strike from one of the Woodfield Schools players, with the ball going through a crowd, leaving Coby no chance of saving it.
The second half begun and Woodfield started were they left off, piling on the pressure but Joshua, Harry and Sam mopped things up well in the centre of defence. Finally, Woodfield got a chance to equalise through Campsmount miss timing and communication and Woodfield scored making it 2-2.
Campsmount rolled up their sleeves and played really hard towards the end of the game to stay in with a chance of winning. Campsmount were awarded a free kick right at the end of the game, Josh whipped the ball in with his right foot, going through the crowd and it finally hit one of our players and went into the goal but but was unfortunately ruled handball and the goal wasn't given.
Overall, this was a fantastic first football fixture for Campsmount Y7 football squad and they look forward to the next fixture.
Man of the match was awarded to Lewis Perry by individuals squad votes for his tremendous work rate and tireless runs at the Woodfield Schools defence. He showed a never give up attitude which motivated others within the squad.
Table Tennis Fixtures - Boys and Girls
To be confirmed.
Dance Fixtures
Wednesday 25th March 2020 - 5.30pm Primary Campsmount Come Dancing Show
Wednesday 25th March 2020 - 7.30pm Secondary Campsmount Come Dancing Show