School Uniform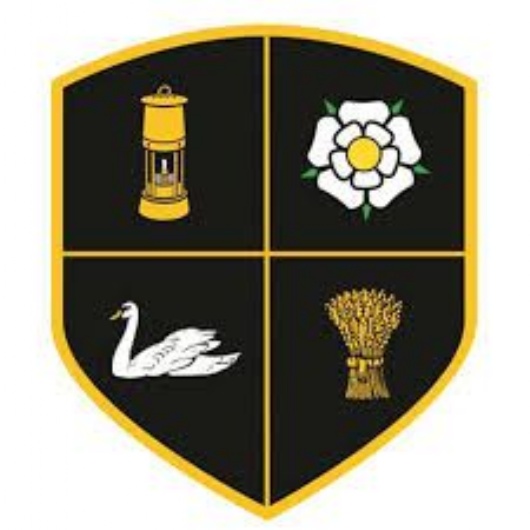 At Campsmount Academy we believe school uniform is important as it contributes to a sense of belonging and fosters a feeling of pride within our school community.
From 1st July 2020, Campsmount Academy uniform will only be available to purchase from SWI Schoolwear (with the exception of ties and sports socks; which can also be purchased from Reception).
Please visit our School Uniform page for more details .