Wear your own shoes day and bake sale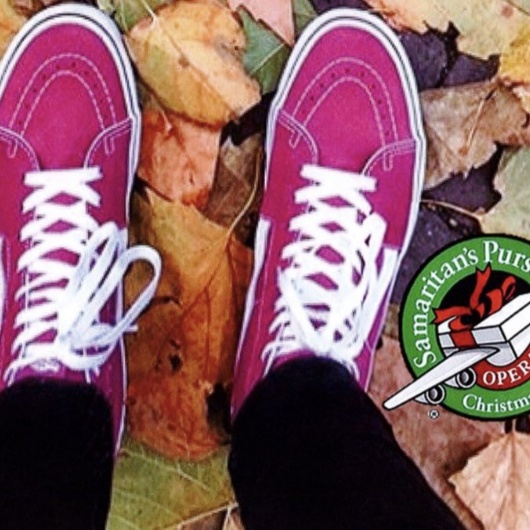 Two events took place on Friday 25th October and raised just over £600 for charity.
Students had the opportunity to support school's Operation Christmas Child shoebox appeal by paying a £1 to wear their own shoes for the day on Friday 25th October. Arranged by our Post 16 students this annual event raises money for gifts and toiletries to be purchased for shoeboxes which will then be donated to the OCC charity.
Students were also encouraged to bring in money on the day as there was also a bake sale, which again took place to raise money for charity (our Christmas Hampers for the elderly).
Just over £600 has been raised so we thank people for their generosity.