Parent Letter 17th April 2020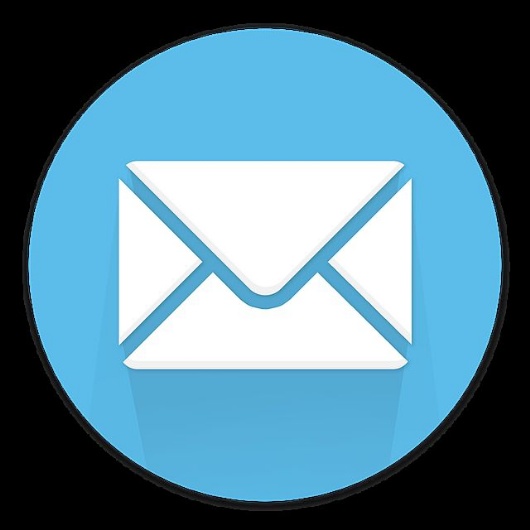 We hope that you and your family continue to be well and you have managed to enjoy the time over Easter within your own particular family network.
It has been 4 weeks, two of those school weeks, since we were instructed to close our school to all, other than those who are children of key workers and those who are most vulnerable. Again, we hope that this brief letter for Campsmount parents ensures that we provide an update in relation to the ongoing position. We heard yesterday from the Government that there would be a further 3 weeks of lockdown and it is likely that the opening of schools will not happen immediately after this date.
We will continue to provide emergency childcare for children across the Trust, but with your further help the numbers have continued to reduce during the Easter period. It continues to be essential that places are booked so that we can staff accordingly and therefore instruct staff not to attend and protect them further. As before if you are classed as a critical worker and need your child to access the emergency childcare provision please let us know by emailing info@legereducationtrust.com
The policy that all students are contacted by phone or email, at least once a week, has been well received and gives us an accurate picture of what is happening in our community.
For those in receipt of Free School Meals the Government national voucher system is currently being rolled out locally. You will be aware that there have been some issues with this system at a national level but the staff at Campsmount have been working hard to ensure by the end of this week all families are clear on the process and can begin to access the provision. If any families feel they need further support, either financially or otherwise please contact the school during the opening hours to discuss and we will of course make every effort to help. Additionally, Leger Education Trust is this week setting up a facility where families can receive books, clothes and toys completely free to support their families during this difficult time. The LET Project welcomes donations of high quality working toys, books and clothing which may be of use to other families. At the end of next week when we have potentially got items to share with families we will make them available and have safe practices for distribution. Any donations can be delivered to the school during opening hours in a safe, social distancing environment.
We are releasing our second block of study for your son or daughter to work through; this work will be updated on the Campsmount website on Monday. Although no one knows quite when things will return to normal we have designed this work to last for five weeks – equivalent to the next half term – hopefully this will not all be required. May we also take this opportunity to applaud you for your efforts in taking over the schooling of your children. This can on occasion be challenging as a teacher, but we appreciate it is even more difficult as a parent.To help you support your child with work at home, here are some hints and tips:
Use their school timetable as a guide; this will ensure that a balance of subjects is covered
Do approximately 30 minutes per 'lesson'
Take regular breaks in between (at least 15 minutes)
Do activities that they enjoy to support their mental health and wellbeing
Take some exercise every day
Students should also log in regularly to their school emails - teachers may contact them directly or send additional work in the future
Just to remind you, student work can be found on the Campsmount website:
https://www.campsmount.com/attachments/download.asp?file=161&type=pdf
Students can also access Educake, Frog and PiXL Edge via the 'Quicklinks' button on the Campsmount website. If anyone is having difficulty logging in please email your child's form tutor who should always be the first point of contact. In addition, if anyone does not have access to a computer and/or the internet, we can arrange paper copies of work for you to collect from school. Please call 01302 700002 during opening hours to arrange this.
We understand these are difficult times and do not want to add to the stress of the situation. As long as your child is accessing the work and practicing their skills and knowledge, completion of every piece of work set is not vital.
For those students who are currently in Year 11 and Year 13, we have recently received the news that the exam results will not be issued as previously expected in July but now revert back to the original dates of August 13th for A Level and August 20th for GCSEs. Any further information we have will always be shared with yourselves.
You may be aware from previous correspondence that we were looking to recruit a new Principal for Campsmount and I hope to confirm our appointment in the next letter. I do want to thank Mr Staton who after a number of years at Campsmount is moving on to lead an Academy in Leeds next week. He has made a significant contribution to our school, particularly around safeguarding and SEND, and we wish him all the best in the future.
We will continue to provide a weekly update for all parents and please take care during this time.
Yours sincerely,
Adam Dale
Chief Executive Officer